Geolocation technology helps reduce the risk of credit card fraud
|
When a credit card transaction is denied outside of its owner's home country, up to 80 percent are false positives.
Mastercard is now using geolocation technology in order to help to reduce the frequency of "false positives" that are occurring when one of their customers has attempted to use his or her card in a legitimate way, but has had the transaction denied as it registers as potentially fraudulent.
This is an opt-in service that allows a customer to be matched with his or her location to validate a transaction.
This service uses the geolocation technology in a customer's smartphone so that when they leave their home country and attempt to use their credit card, their location can be confirmed as being the same as that of the transaction, so that the purchase will not be flagged as a potentially risky one and a false positive can be avoided. For this program, MasterCard is working with Syniverse, an IPX provider, which has access to over six billion individual mobile subscribers who are located in over two hundred different countries.
The goal of this use of geolocation technology is to use mobile security methods to boost transaction authentication.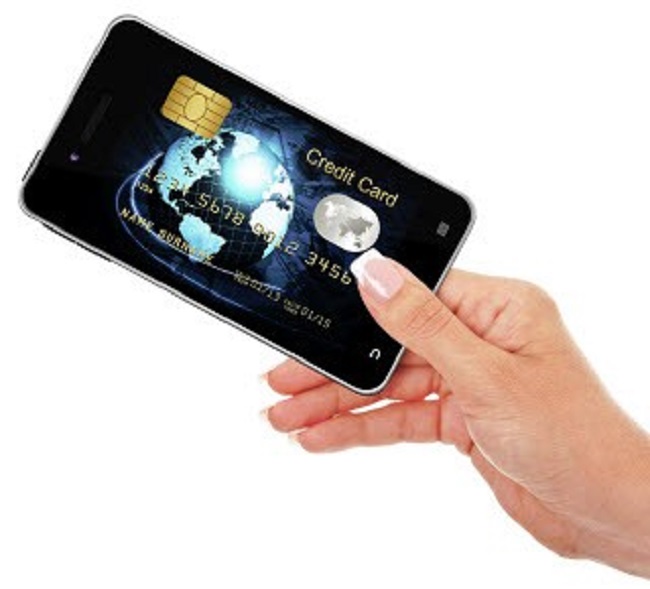 According to the CMO of Syniverse, Mary Patterson Clark, "We're providing an additional layer of fraud protection for when a consumer is on the road." She added that "Over and above the existing fraud protection, [MasterCard is] offering this additional opt-in fraud protection offer to their customers."
What Clark described was a system in which the MasterCard certificate generates a token and then sends it to the platform that has been enabled by that credit card giant and Syniverse. With this, Syniverse is able to compare the location of the MasterCard and the location of the user at his or her last registration update. If those two positions are nearby, then the transaction will not be flagged as potentially fraudulent.
The company is not only hoping to continue with the reduction in false positive identifications of fraud that it has already been achieving through this geolocation technology, but it will also use it to help to make it easier for travelers to purchase prepaid data packages while they are away from home.