Geolocation technology from Zumigo incorporated into payments validation
|
The location based tech will help merchants to be able to better verify transactions over mobile devices.
Mobile geolocation technology services provider, the Zumigo Corporation, has now introduced a new and groundbreaking service that is meant to use smartphones to allow merchant payments to be validated in real time.
This service was also created to help to verify the identity and credit card credentials of a customer.
The purpose of this geolocation technology based service is to help in the prevention of fraud over e- and m-commerce. The official launch of the Zumigo Assure Payments mobile solution took place in Las Vegas, last week at the Mobile Risk Council (MRC) Vegas 2015 conference. There, the mobile payments security tech was described in detail to show merchants how this type of service can add to their security and reduce the losses that they could currently be experiencing.
Merchants face considerable expenses from losses due to fraud, but this geolocation technology seeks to overcome that.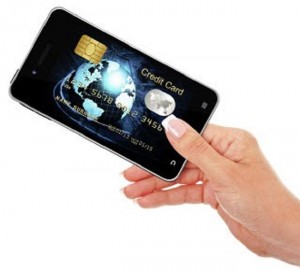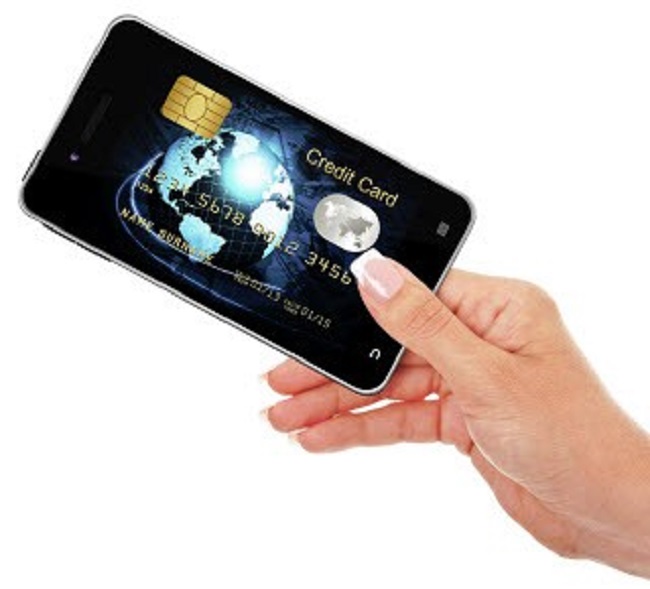 The shape of the current system states that if the processors of the merchant confirm the authorization of a payment, then if the credit card credentials are later found to have been stolen, the merchants do not receive any protection against charge-backs. Should fraud occur and the purchased merchandise has already been shipped, then there is little to nothing that the merchant can do to be able to stop the recipient from receiving the goods and from the money from being charged back to the credit card. Therefore, the merchant faces a complete loss on that fraudulently purchased sale.
However with Zumigo, the idea is that merchants are provided with an additional verification and, therefore, protection layer against the use of stolen credit card credentials in order to purchase products and services.
This geolocation technology based system allows merchants to add additional verification for the transaction using information that has been supplied by the legitimate credit card owner (such as a mobile number, address, name, etc), so that fraudulent purchases can be prevented even before they have the chance to take place. Therefore, the loss doesn't have the chance to occur and the merchant saves his or her money.