Geolocation is receiving more mobile marketing dollars
|
A great deal of money is flowing into location based advertising for smartphones and there are many reasons why.
According to the latest reports in the mobile marketing environment, companies are continuing to pour their money into geolocation based efforts because it is proving to be worth every dollar spent.
Advertising over mobile using location based techniques promises surgical targeting, high conversion rates, and consumer data.
According to many reports, these goals for targeting, conversion rates, and rich customer profiles are delivering when it comes to geolocation. Therefore, companies that have already started using this type of mobile marketing are pouring more into it, and those that haven't yet started are scrambling to begin.
Geolocation based mobile marketing techniques take in a number of different types of efforts.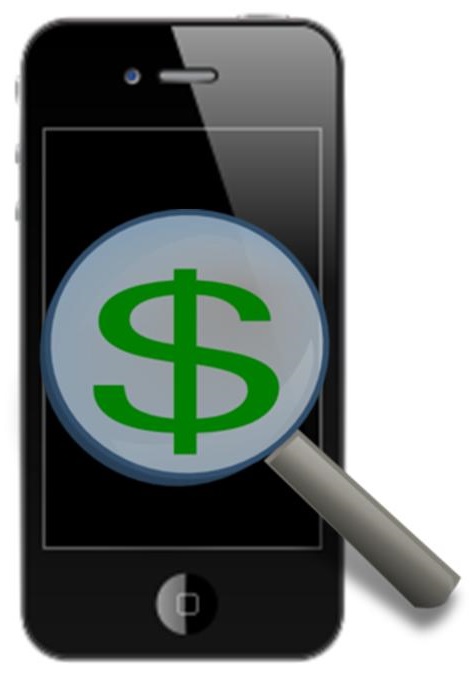 It includes everything from geofencing to geoaware ad campaigns, hyper local keyword optimizing, and offering Wi-Fi hotspots. Among the most common consumer targets are bargain hunters, moms, coffee enthusiasts, and others.
_____________________________________________________
Ad -

#1 Ways to Double Your Productivity For Life
By Jason Fladlien, referred to by many as "One of the top 5 living marketers on the planet". How did he get there? By working smart. Get twice as much out of your day with Jason's easy system -
Learn More Here
_____________________________________________________
BI Intelligence recently released a mobile marketing report that looked at geolocation and the progress that it is making in the industry as well as the success that it is achieving for its users. It determined that location based advertising can help in everything from encouraging consumers to buy to building customer profiles that are dense with useful purchasing behavior and preference information.
Among the reasons that geolocation is a growing leader in mobile marketing are the following:
• Geolocation is the equivalent to cookies on the standard web. Location based marketing offers the ability to collect data that can be used to provide consumers with relevant information that is more appropriate to their preferences and behaviors. This is important as many mobile devices do not support third party cookies.
• Money is being made from the money spent on Geolocation. For that reason, the majority of companies that have not started these campaigns are planning to, and those that already are using them are boosting their spending. This was discovered by Balihoo and Berg Insight.
• Geolocation provides consumers with the information they want and need to make informed shopping decisions that are relevant to them no matter where they happen to be.