Gemalto to aid in mobile commerce initiative from China Telecom
|
Gemalto chosen by China Telecom to assist in launch of new NFC SIM card
Gemalto, a leading digital security company and applications developer, has been chosen by China Telecom to assist in the launch of its new UpTeq Multi-Tenant NFC SIM card. The telecommunications company is looking to establish a stronger presence in the mobile commerce space and may only be able to accomplish this through its adoption of NFC technology. NFC currently makes up the backbone of the mobile commerce world, but many companies have yet to fully embrace the technology.
SIM card to bring NFC capabilities to smartphones in order to promote mobile payments
Gemalto will support the commercialization of China Telecom's new NFC SIM card. This card will be able to provide smartphones that are not inherently equipped with NFC technology the ability to participate in mobile commerce. Devices using the SIM card will be able to make use of a wide range of applications that make use of NFC as well, including shopping and entertainment applications.
_____________________________________________________
Ad -

#1 Ways to Double Your Productivity For Life
By Jason Fladlien, referred to by many as "One of the top 5 living marketers on the planet". How did he get there? By working smart. Get twice as much out of your day with Jason's easy system -
Learn More Here
_____________________________________________________
Consumers throughout China are becoming more mobile as smartphones become more available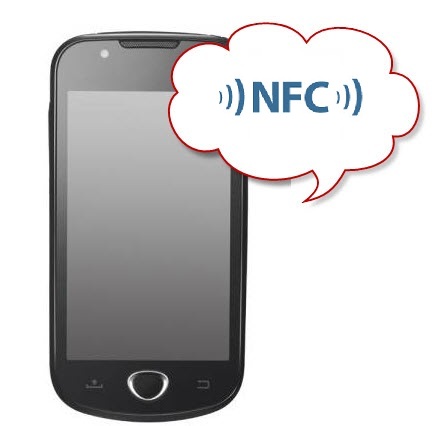 Smartphone penetration in China has surpassed 66%, with more than 3 million mobile point-of-sale systems set up throughout the country. The vast majority of these systems are equipped with NFC technology and can only be used by devices that are NFC-capable. Currently, these devices are still relatively rare in the global market. While some device makers have plans to launch NFC-enabled smartphones in the coming years, others are looking to bring NFC capabilities to current devices without having to force consumers to wait for or purchase new devices in the future.
Companies are looking to take advantage of the growing mobile market in China
China is currently considered one of the most active markets when it comes to mobile commerce. The country's largest retail organizations have begun to focus on the mobile field quite heavily, hoping to engage an ever growing consumer base that is relying more heavily on mobile technology. Companies that provide convenient services, such as making NFC-enabled SIM cards more available, are likely to win favor with mobile consumers.