Mogix Accessories has launched a companion guide for its popular travel gadget, the 5,000mAh portable phone charger.
Often recognized as the best portable charger for travelers, its support media also now includes a handy video.
The cell phone portable charger is a top travel gadget because of its slim profile, light weight, and high battery capacity. The Mogix portable battery charger is extremely easy for travelers to bring with them. Its small size makes it simple to slip into a jacket or pants pocket, a purse, or any carry-on luggage. Travelers love having a portable charger for iPhone or Android smartphones and other rechargeable devices. This is helpful both at the destination and while trying to get there. No need to try to conserve battery life when you know you have a backup handy.
The new companion guide to this battery pack is meant to help owners to know that they can get more out of these travel gadgets.
It guides them through how to charge up the power bank, how to use it to recharge phones, tablets, cameras and other rechargeable devices. Equally, it offers them a range of other very practical uses beyond exclusively being a travel accessory.
The Mogix portable phone charger is 5,000 mAh and can charge other devices very quickly with a 2.5A USB port. The company stands firmly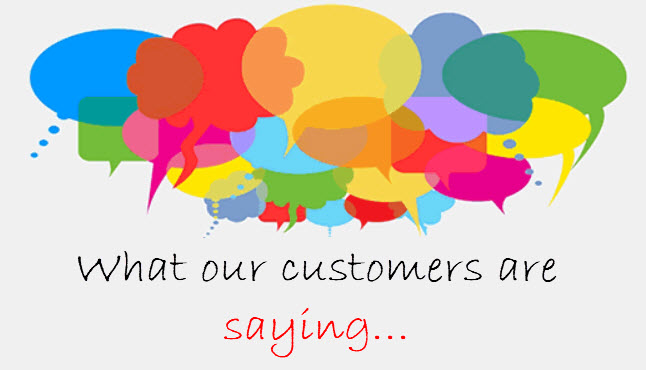 behind its product with a 90 day satisfaction guarantee in addition to an 18 month warranty. Amazon shoppers have been thrilled with this travel accessory, giving it an average rating of 4.1 stars. This, from over 200 owners.
For example, Amazon shopper Michaela Casco left a 5-star review saying "Really glad I purchased this- it really is thin and super light! Way lighter than I expected. Holds a lot of energy. I used this to travel and it was perfect. It's great for day trips too if you'll be using your phone a lot for navigating and taking photos so you don't have to worry about running out of battery. Amazing quality for a great price!"
Another Amazon customer, Minou, said "It's very light and flat to carry in my purse. I used the power pack to avoid using the public charger stations whenever I traveled."
To learn more about Mogix Accessories, check out the company's website at imogix.com. To discover more about the best portable charger for travelers as well as Mogix's new companion guide and video, head to the product page at Amazon: https://www.amazon.com/Mogix-Cell-Phone-Portable-Charger/dp/B00XGV2GIY/.
For video, please visit: youtube how to video