Gadgets receiving update now include Google TV
|
The experience as it once was known will now been changed completely and forever.
The experience that was offered as Google TV is will soon come to an end as these gadgets and the overall service that they provide a new upgrade that has transformed into Android TV.
This, according to several reports that are based on sources that are close to Google.
While this officially remains a rumor, as the search engine giant has yet to confirm any plans regarding its gadgets, it has been confirmed by a number of other sources close to the matter that Android TV should be considered to be a done deal.
This alteration in the gadgets and the service is considered to be more than just a change in name.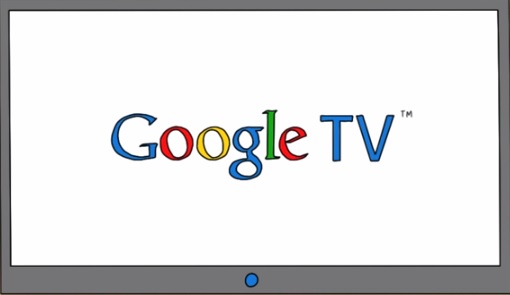 According to Gigaom's Janko Roettgers, "For Google TV, this is more than just a name change." Going on to explain the gadgets and the platform, Roettgers said that "The TV platform was launched three years ago based on Honeycomb, the Android version that also powered Google's first steps into the tablet world. Google's latest tablets now run Android 4.3, but Google TV is still stuck on Android version 3.2, which makes it much harder for developers to bring their apps to the TV screen."
This suggests that it's not just the packaging for the gadgets that will look completely different but that the entire platform will be altered so that the viewer will be using the television in the same way that he or she would be using any other Android based device, such as a tablet or smartphone. It won't be stuck on an ancient version of the operating system but will be propelled forward so that apps can be enjoyed on the television screen, as well.
Earlier in 2013, Google had announced that it would be bringing its Google TV gadgets up to the most recent Android version, so that it would make it possible for developers to be able to use the same APIs that are available on smartphones and tablets.
The Android 4.2 upgrade did receive its official announcement for the third quarter of this year, but the rumor is that LG will be updating their own Google TV gadgets later on in October. Other manufacturers will be following suit over the next few months. That said, it's not likely that this will occur before the end of 2014.