Gadgets just released by Apple are drawing record lineups
|
Though the new iPhones may be leaving the numbers from previous crowds in the dust, actual sales are unknown.
Critics of the latest Apple gadgets that have been released – the iPhone 5S and the iPhone 5C – were left with raised brows as the opening weekend brought record crowds beginning on Friday night.
However, it is not yet known whether Apple has managed to break the 5 million sales record from last year.
Despite the fact that many consumers and reviewers seemed disappointed, or nonplussed at best, with the unveiling of the iPhone 5S and iPhone 5C, this didn't stop loyal Apple fans from coming out in massive droves to line up to be among the first to purchase these latest gadgets. Initial tallies that were collected by Gene Munster, an analyst from Piper Jaffray, when compared to last year's opening weekend crowds, the lines in three major cities (which included San Francisco and New York City), were equal to, or slightly higher.
These figures suggest that a larger number of people may be lining up to buy the newest Apple gadgets.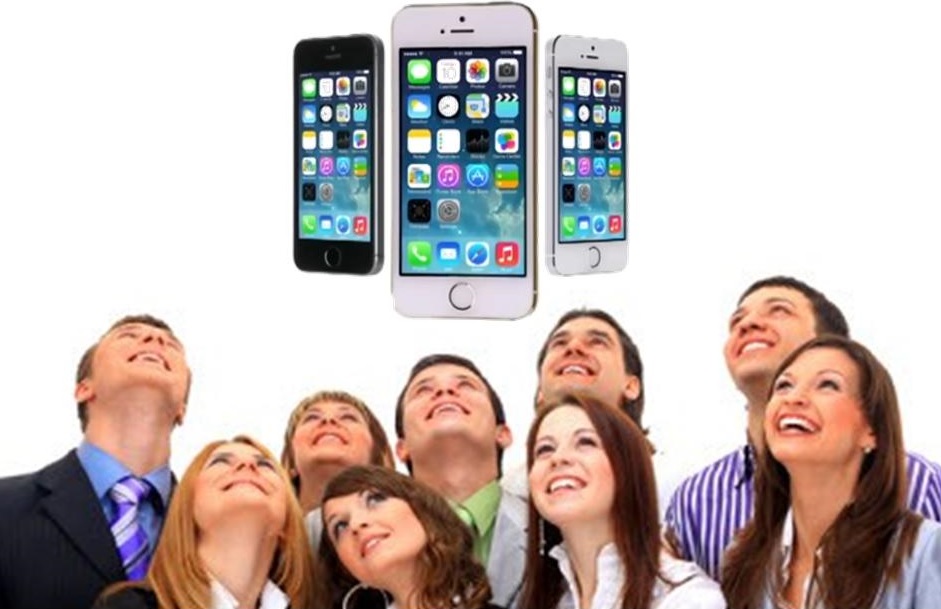 As much as analysts are counting the number of people in the lineups to purchase these gadgets, the real mystery – whether or not the 5 million units sold mark from last year has been beaten during the first weekend – has yet to be solved. That said, if the numbers are released by the company, it won't be too long before they're out. This is particularly true if Apple has beaten its record, as it surely won't want to withhold information about such positive gains.
As of the time that this article was written, only the preorders data has been released by the company, regarding its iPhone 5C gadgets which were preordered.
Apple has kept analysts further in the dark than it has in previous years. In the past, early peeks at data regarding the first 24 hours of preorders were made available. However, with this latest release of iPhone gadgets, this was not the case, as only the iPHone 5C was made available for presale and that information was held onto for the full opening weekend. Although that data wouldn't provide a thorough understanding of what sales figures could be expected for both of the new devices at once, it would have provided a hint, at the very least.
That said, this lack of data regarding the presales and sales of the two new gadgets still hasn't stopped Wall Street from making guesses.