Fitbit fitness tracker stock slides against Apple
|
The new Apple Watch activity app arrived with the latest updates to the WatchOS 3 operating system.
Shares of the company behind the Fitbit fitness tracker devices fell considerably this week. The drop in stock prices was the direct result of Apple's new improvements to its wearable technology.
The Apple Watch plus has received several updates including a fitness app that presents notable competition.
The new Apple operating system, the WatchOS 3, was launched on Tuesday. That OS is meant to address the primary complaints customers have identified in the device. For instance, the new WatchOS 3 makes it possible for wearable technology apps to load more rapidly.
Customers were consistently complaining about slow load and launch times. The upgrade allows apps to load data in the device's background. The Wall Street Journal reported that this makes the process notably faster. That said, it is now putting the pressure on the FitBit fitness tracker.
The Fitbit fitness tracker maintains a consistent leadership position in the wearable tech industry.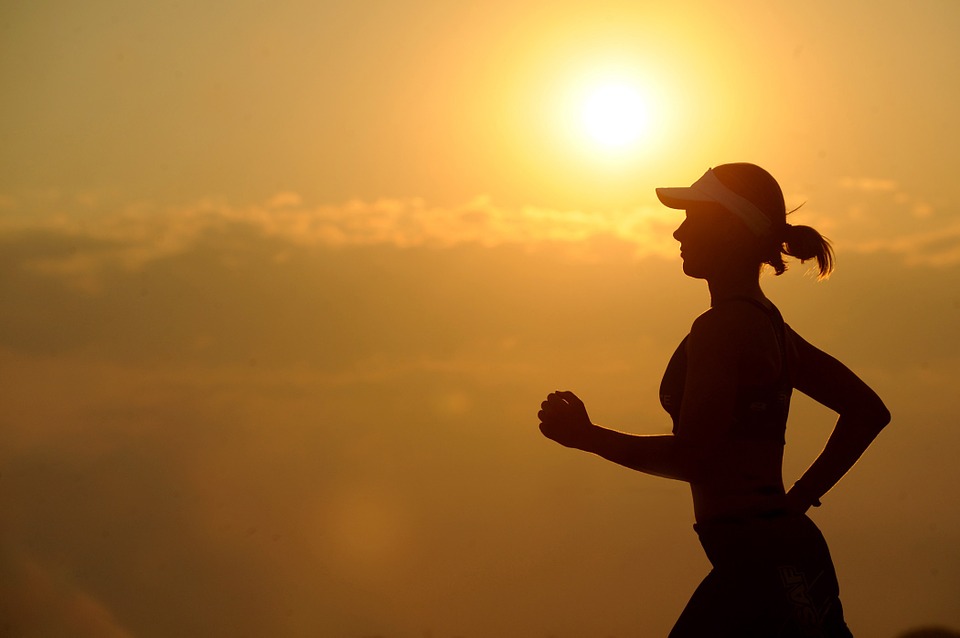 The company behind the Fitbit wearable technology devices is based in San Francisco. It offers a spectrum of different gadgets for monitoring daily activity levels, heart rates and even a wearer's sleep patterns. In addition, users can employ the compatible app to record their tracked data and to share it.
That said, the new version of the Apple fitness app allows wearers to record and share their tracked data. When users share their tracked data, friends can then message them other through the app. Furthermore, Apple also launched an additional Breathe application on top of its fitness app for its wearables. The Breathe app is meant to provide fitness tracking for wearers in wheelchairs. It also has features geared toward relaxation.
Beyond that, the WatchOS 3 offers SOS. The SOS feature works when the wearer holds down the slide button for a certain length of time. That action automatically calls 911 and sends a notification to the wearer's emergency contact list. It shares the wearer's location, date of birth, medical information and allergies with emergency responders. These features go well beyond the offerings of the Fitbit fitness tracker.  This helps to explain the downward shift in the stock prices.