Convenience is driving the growth of mobile commerce
|
Report shows that consumers favor the convenience of mobile commerce
BuzzCity, a global mobile advertising network, has released a new report that highlights the growing popularity of mobile commerce. Many consumers have become interested in using their smartphones and tablets to shop online. The reason this is becoming attractive to consumers is because of the convenience that mobile commerce represents. According to BuzzCity, convenience is one of the factors influencing the interest consumers have in mobile shopping.
More people are expecting to spend their money through mobile devices
The report from BuzzCity shows that one in five consumers expected that more than have of their spending will come through a mobile device of some kind. Consumers appear to favor small purchases over larger ones. Approximately 18% of consumers noted that the variety of products available to them through mobile commerce is also a reason that encourages them to make purchases through a mobile device. The fact that they can do this shopping at any time and wherever they may be is one of the most attractive aspects of mobile commerce for consumers.
Consumers favor mobile websites over those that are not optimized for mobile viewing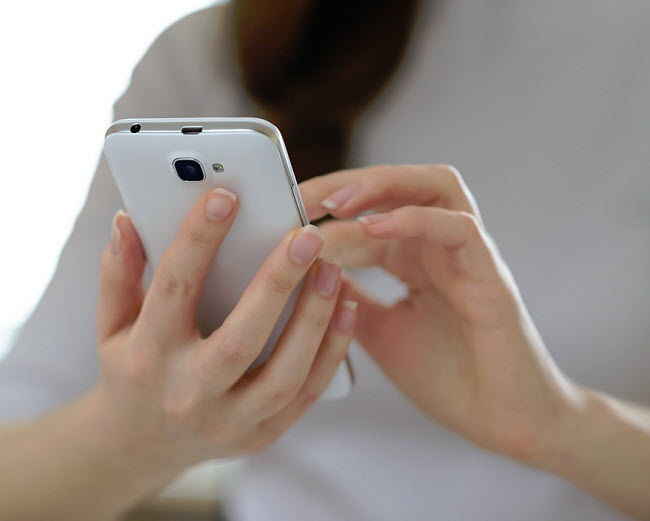 According to the report, 19% of consumers said that they would not use retail websites that are not optimized to be viewed on mobile devices. These sites offer a poor shopping experience, making it difficult for consumers to make purchases with their smartphones or tablets. Notably, tablets are becoming a very attractive option for those interested in mobile commerce because these devices have larger screens that make the shopping experience more enjoyable.
Consumers remain concerned about the security of their personal information while using mobile commerce platforms
While consumers are showing more interest in mobile commerce, they are also concerned with the overall security of online platforms. Those participating in mobile shopping are not convinced that mobile commerce platforms are able to protect their financial information. Companies involved in the mobile commerce space are working to improve security in order to effectively protect consumers and new technology is being used to keep sensitive information safe.