Burberry's first Apple Music channel to launch
|
A new partnership will make the U.K. fashion design label the first brand with a dedicated channel.
Recent reports have shown that Burberry and Apple Music have entered into a new deal that will make the luxury fashion designer the first brand to have its own dedicated channel over the streaming service.
This channel will be hosted inside the streaming service's "Curators" and will offer unique features.
For example, the Burberry Apple Music channel will feature new British acts in live performance videos. This will include certain performances that will be exclusive to the channel, such as video from the Burberry Womenswear show that will be taking place later in September, in London. The Curators section of the streaming service has already played host to channels that have been established by genre experts, musicians, and even from music critics from such top publications as Pitchfork, NME, and Rolling Stone.
The Apple Music channel is only the most recent in a spectrum of efforts that Burberry is making.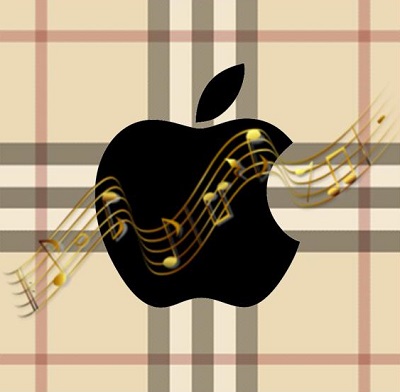 The brand is attempting to bring its name closer to the music world, in an effort that it began a few years ago. Other notable projects that it has launched over the past few years have included the Burberry Acoustic series, which started five years ago as a route for the company to be able to boost the way people view it as a lifestyle brand by connecting with the indie music scene in the United Kingdom.
This most recent partnership is also considered to be important as it represents the first time that Apple and Burberry have worked together since Angela Ahrendts stepped down as the chief exec for the designer in order to become the senior vice president of retail and online stores for the tech giant.
Once Ahrendts made her way from Burberry to Apple, rumors have been swirling about partnerships that may form between the two brands, especially after the launch of the Apple Watch was first announced. It is not clear whether or not Ahrendts was directly involved in this partnership with Apple Music, but it may represent only the first deal of many that will occur between these two companies.