Biometric technology is improving mobile payments
|
Biometrics have succeeded in making mobile commerce more secure
Biometric technology is expected to have a major impact on the mobile payments space. A new report from Goode Intelligence has noted that this technology has helped making mobile commerce much more secure than it had been in the past. This technology involves the use of biological information, such as a fingerprint, to protect a mobile device. Many of the latest smartphones that have been released this year incorporate biometric technology in some way, especially those that have mobile payments capabilities.
Report predicts that biometrics will secure $5.6 trillion in mobile payments by 2020
According to the report from Goode Intelligence, biomteircs may be responsible for securing more than $5.6 trillion in mobile payments by 2020. This technology will be used to authorize some 226 billion transactions, with each transaction coming in at $25 on average. Consumers have shown a great deal of interest in mobile commerce, as it represents a more convenient way for them to get their shopping done. One of the problems that consumers have had with mobile payments, however, is a lack of security.
Security solutions ensure that consumers will be protected as they make mobile transactions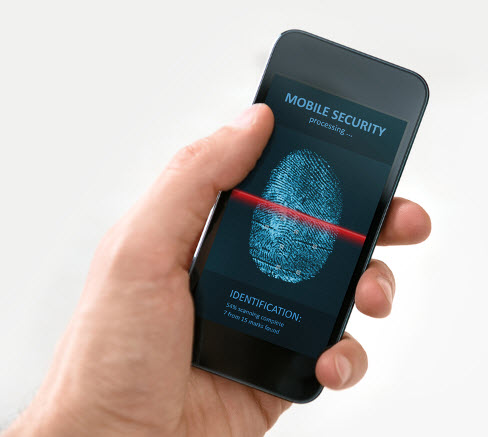 Mobile commerce is a very attractive market, especially among malicious groups that would be interested in exploiting the financial information of consumers. Security concerns had kept many consumers away from the mobile commerce space, which has lead several organizations involved therein to look for adequate solutions to this problem. Biometric technology has proven to be the solution that these organizations have been looking for, as the technology has proven to keep consumer information safe in an effective manner.
Tokenization and biometric technology are gaining ground among payments firms
Biometrics are not the only way to keep consumer information sector, of course. Tokenization is also becoming quite popular in the mobile payments space. This involves replacing consumer financial information with digital tokens, which are unique for every transaction. Both Visa and MasterCard are using this practice in order to ensure that those participating in mobile payments are adequately protected from malicious groups.