Bad news for Apple's mobile payments initiative
|
NFC-enabled iPhone 6 will only work with the Apple Pay platform
Apple has some bad news about the iPhone 6 and Apple Pay. The famed technology company recently revealed its new device and mobile payments service, both of which have been well received by consumers. The iPhone 6 garnered praise for its inclusion of NFC technology, something that iOS users have been wanting for some time. The NFC-enabled iPhone will allow consumers to make use of a variety of mobile commerce platforms, or would have done if not for Apple Pay.
Apple is closing off the iPhone's NFC chip to developers during the initial launch of the device
The NFC chip embedded in the iPhone 6 will only work with the Apple Pay platform. Apple is opting to keep the NFC chip closed off from developers during the initial launch of its new device and service. This is similar to what Apple did with its Touch ID biometric sensor that was introduced with its previous iteration of the iPhone. Though Apple has declined to comment on its future use of NFC technology, sources have confirmed that the company's use of NFC will currently be restricted to Apple Pay.
NFC technology continues to make up the backbone of mobile commerce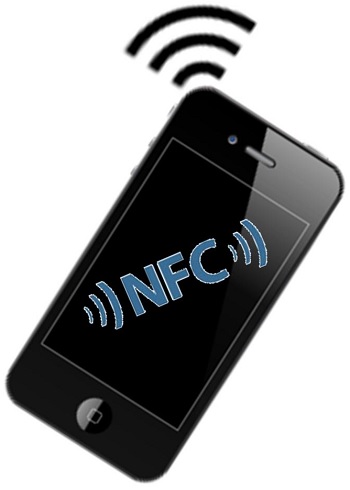 NFC technology has made up much of the infrastructure that supports mobile payments. This technology allows for digital information to be transmitted over short distances, which is ideal for mobile commerce solutions. The problem with NFC-based systems is that they can only be accessed using NFC-based devices. So, a device that is not equipped with an NFC chip cannot use a mobile commerce solution that makes use of NFC technology.
Apple has a troubled history with NFC technology
Apple has had some concerns regarding the security of NFC technology in the past. Some platforms have fallen prey to malicious attracts, some of which have exploited NFC in a way to gain access to consumer financial information. Apple may still be leery of this technology, which is why it is limiting its use of NFC to the Apple Pay platform.