On Track Innovations announces $2 million order for NFC terminals
On Track Innovations, a leading developer and marketer of NFC-enabled products, has announced that it has received a $2 million order for its NFC payment terminals. These terminals are able to facilitate mobile transactions between a business and consumer at point-of-sale through the interpretation of digital information transmitted by an NFC-enabled mobile device. The demand for these terminals has been growing quickly in recent months due to the expansion of mobile commerce and the growing availability of NFC-enabled devices.
Company plans to deliver systems throughout 2013
On Track Innovations plans to deliver its NFC terminals to its customers during the latter months of 2012 and throughout 2013. The company notes that the $2 million order it has received represents orders from several companies around the world, all of which are preparing for the arrival of NFC-enabled devices and the growth of mobile commerce. The terminals will allow these companies to accept mobile payments from platforms supported by MasterCard, Visa, American Express, Discover, and other financial institutions.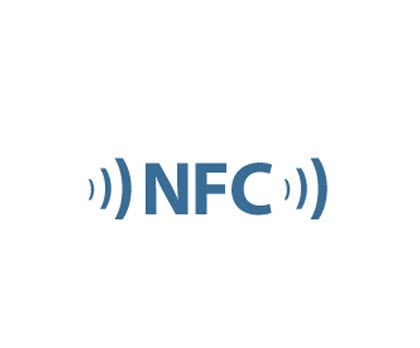 On Track Innovations has already delivered 50,000 units this year
Earlier this year, On Track Innovations announced that it had delivered more than 50,000 NFC terminals to customers around the world, with many located in Europe and the U.S. Both regions represent the strongest growth of the mobile commerce industry, with the penetration of NFC-enabled mobile devices being highest in these markets. These markets have proven the most attractive to mobile commerce companies because of the high interest consumers seem to have in mobile payments.
Mobile commerce growth driving demand for NFC terminals amongst businesses
The companies that have ordered NFC terminals from On Track innovations have not yet been disclosed. The identity of these companies may be revealed at a later date, at the discretion of On Track Innovations. For now, the order represents a sign that the mobile commerce industry is establishing a stronger presence around the world and pushing companies to prepare to serve consumers that are eager to participate therein.