Google Wallet might be a bust, but according to recent Gartner research, mobile payments are growing dramatically, with transaction values predicted to hit the $235.4 billion mark in 2013. The question is, what do these seemingly synergistic, yet opposing trends, say about the emerging cashless society? And how can merchants navigate the mobile payments landscape?
With all the hype around wallets, you'd expect that lots of people are using them. Not so much. They will account for only 2 percent of total mobile transaction values in 2013 according to Gartner. In spite of all the hype, NFC services like Google Wallet and Isis aren't catching on with consumers.
The big driver of growth is plain old mobile money transfers, which are projected to make up about 71 percent of total transaction values in 2013.
For those of us who operate in the global payments ecosystem, these statistics are no surprise.  In many regions outside of North America, mobile phones are the single most ubiquitous computing device, and they are used in a wide variety of ways for commerce and payments. In Africa, two-thirds of the Kenyan population filters $13 billion – more than a quarter of the East African country's gross domestic product – through M-Pesa, which is the world's leading mobile money network. Many of those transactions are money transfers or country-specific payment approaches.
The mobile payments market is so fluid, complex, and nascent; it's very difficult for merchants to predict consumer adoption of any given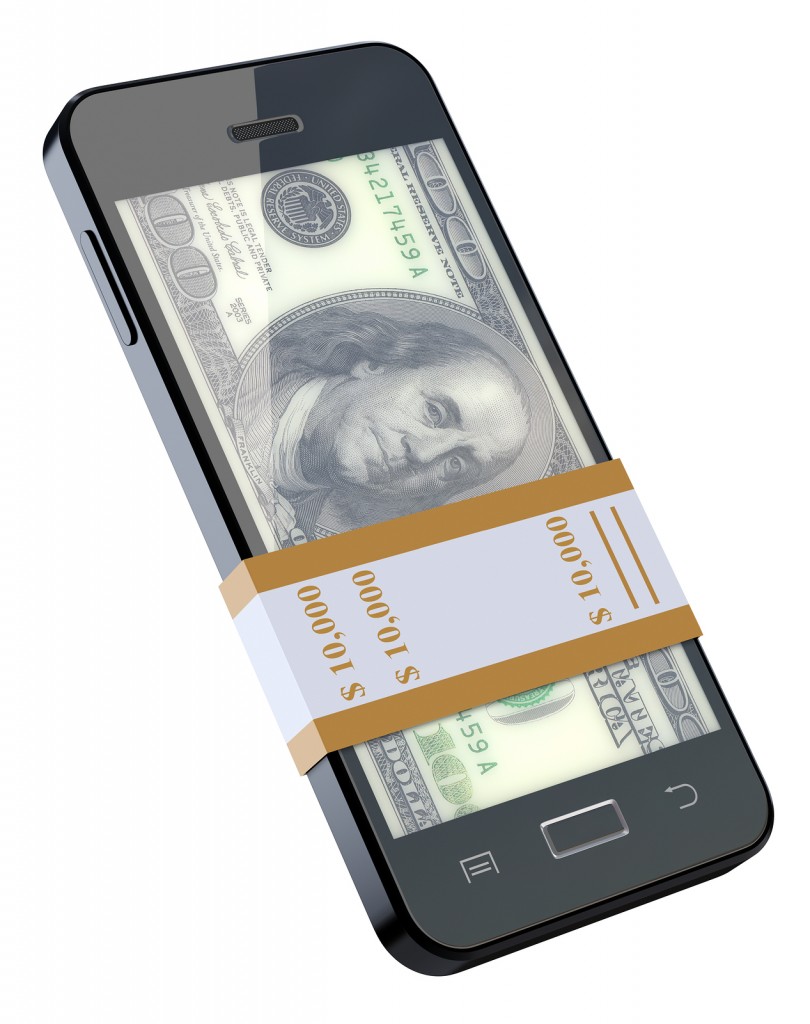 approach.  At the same time, merchants can't afford to ignore the mobile payments market — it's simply too large, with huge potential for commerce growth.
Confronted with complexity, many online merchants have limited their payment options to cards and PayPal, bypassing incremental mobile sales using other payment methods. This is a mistake. The most successful ecommerce merchants are both mobile and global. Starbucks is a great example of a global brand that has cracked the code on engaging consumers by integrating mobile payments tightly with the in-store experience and providing loyalty incentives that delight consumers.
For merchants who don't have the resources of a Starbucks or Amazon, payment processing platforms can simplify the complexity by handling a wide variety of payments worldwide while integrating mobile and online commerce. Instead of placing their bets on a handful of payment methods, merchants can tap into dozens of payment methods, languages and cultural approaches that look quite different depending on whether the consumer lives in Abu Dhabi or Los Angeles.
Merchants can no longer choose between online and mobile payments – they need both to stay competitive.  As mobile phones turn into payment devices, ecommerce will change dramatically, reaching consumers everywhere on a global scale.
Ralph Dangelmeier is CEO of BlueSnap, a global payment service provider powering the checkout process for eCommerce merchants worldwide, and fueling growth for online businesses serving digital, physical and mobile markets. BlueSnap has reinvented the checkout experience by combining the power of four key components: Seamless integration into the storefront, global payment processing, award winning smart subscriptions, and dynamic marketing tools for up-sell at checkout.