Augmented reality wearable tech assets purchased by Microsoft
|
In a deal that has been reported to be worth up to $150 million the Xbox maker is in even more deeply.
Microsoft is making technology news headlines with the latest rumors that have surrounded its move toward augmented reality, as claims are now being made that the company has paid as much as $150 million into the purchase of assets relating to AR and head mounted wearable technology.
It is believed that the assets were purchased by Microsoft from the Osterhout Design Group (ODG).
ODG is a technology company that creates various types of products for several markets, including consumer, military, and industrial. Microsoft had previously been in discussions to attempt to actually purchase the company, but has instead come up with the deal to purchase some of its IP, instead. The price of this acquisition is believed to be somewhere between $100 million and $150 million. It is strongly believed that augmented reality and wearable technology play a considerable role in this purchase.
This augmented reality and IP technology deal reportedly closed way back in November 2013.
At the same time, the patents were reported to have been handed over to Microsoft in January of this year. Among the patents that were reportedly snatched up by the tech giant are items described as "see-through near-eye display glasses including a partially reflective, partially transmitting optical element," in addition to "video display modification based on sensor input for a see-through near-to-eye display."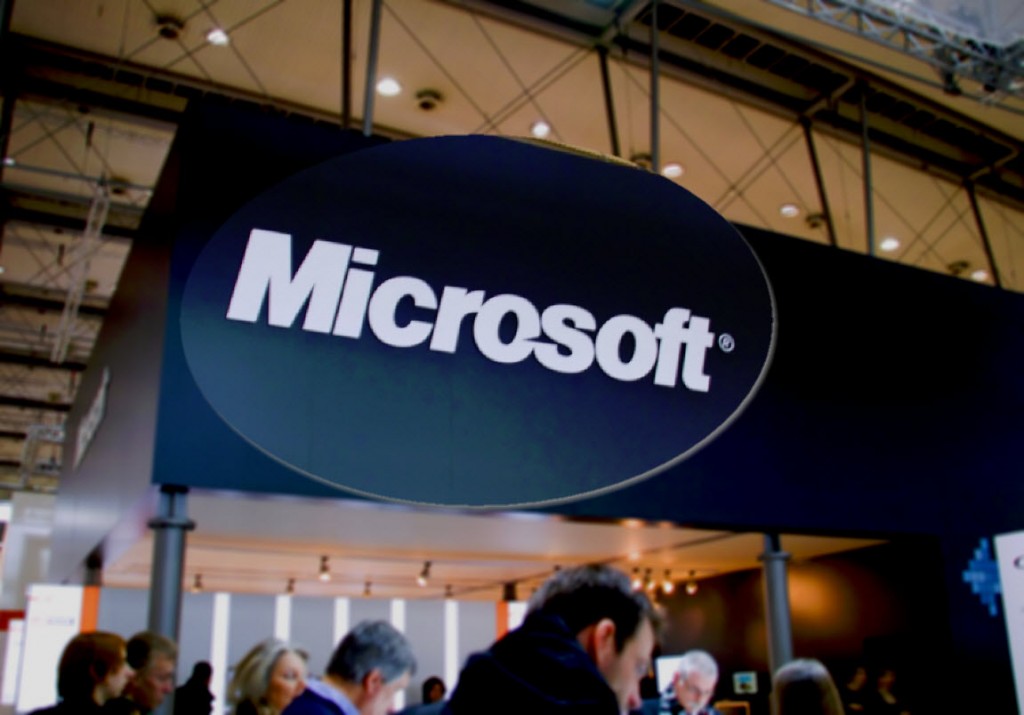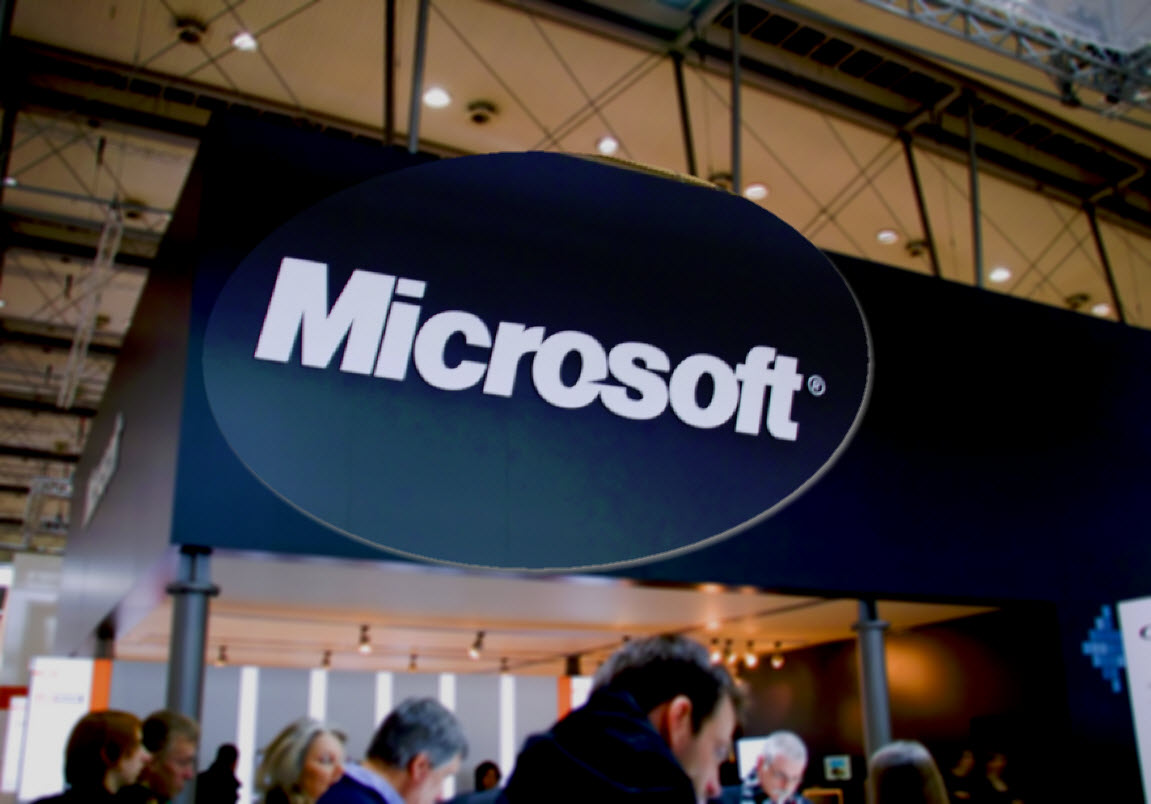 By the time that this article was written, Microsoft had not released any official comments about the reports that have been made about the AR technology or the patents. Therefore, it shouldn't be considered to be carved in stone. However, the reports were made by sources that have been very accurate in the past.
If Microsoft did, indeed, obtain these wearable technology and augmented reality assets, then there are a very broad range of different possibilities for the ways in which they could be used. While some seem to think that it could be for gaming, more specifically for future Xbox releases, others are guessing that it may mean something more comparable to Google Glass. Until something official is actually released, there will be no way of knowing for certain.