Augmented reality provides surgeons with assistance during operations
|
This technology is providing doctors with a virtual view of real world organs during surgeries.
Fraunhofer MEVIS, a research institute in Germany, has now created an app that gives surgeons the opportunity to use an iPad device as an augmented reality viewfinder in the real time to assist them during operations.
The app provides doctors with the ability to better plan their surgeries and to use digital overlays of primary blood vessels.
This use of technology could provide a meaningful amount of assistance to doctors who are frequently required to memorize the precise locations of a person's blood vessels so that they can avoid them during a surgical procedure. By complementing that practice with a system based on augmented reality would mean that they would have reminder support that could be effective enough that it could save lives.
_____________________________________________________
Ad -

#1 Ways to Double Your Productivity For Life
By Jason Fladlien, referred to by many as "One of the top 5 living marketers on the planet". How did he get there? By working smart. Get twice as much out of your day with Jason's easy system -
Learn More Here
_____________________________________________________
The augmented reality system is still in need of some fine tuning as it remains somewhat on the clunky side.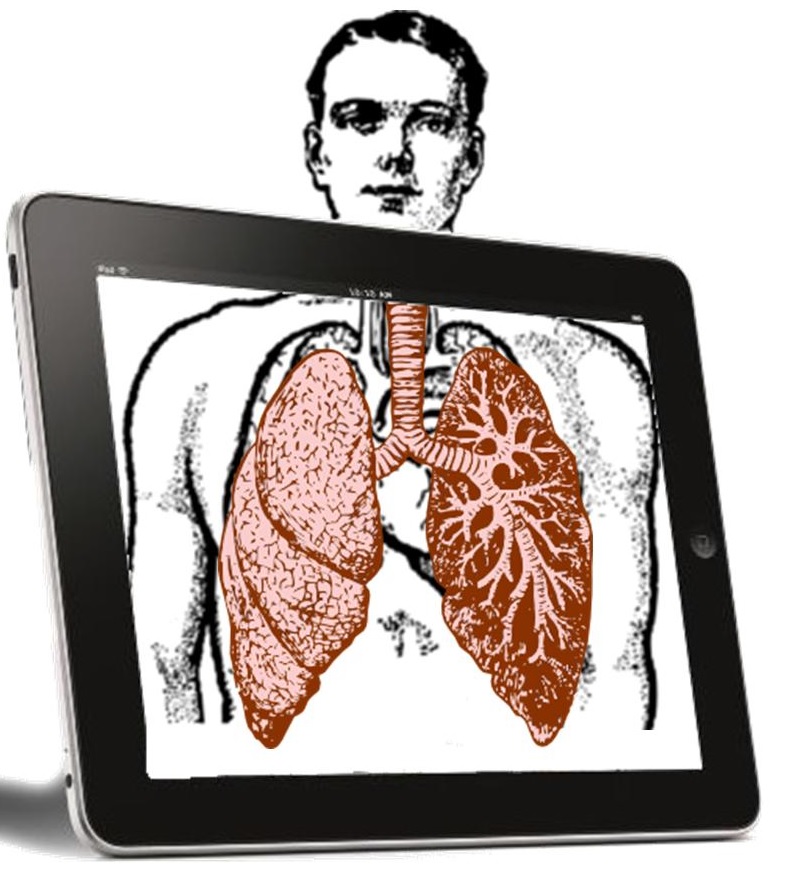 Though the concept of using augmented reality this way may seem promising, it has a number of glitches that still need to be worked out, because it is not possible for a surgeon to actually use the technology on his or her own during an operation. To use the tablet at the same time that an operation is taking place, another pair of hands is required, and that individual will need to be able to hold it up and at the perfect angle throughout length and challenging surgeries.
The solution that seems most obvious for this problem is to introduce the system based on augmented reality to a device that is hands free, such as the Google Glass head mounted product. Though it doesn't look as though Fraunhofer MEVIS is currently working on that type of project, it does have teams that are examining different ways to be able to project the surgical planning data directly onto the individual who is receiving the procedure and on his or her organs. The team is also working on systems that would give doctors the ability to use a gesture to be able to access the device, instead of the touchscreen.