Augmented reality book to launched by Crimson Publishing
|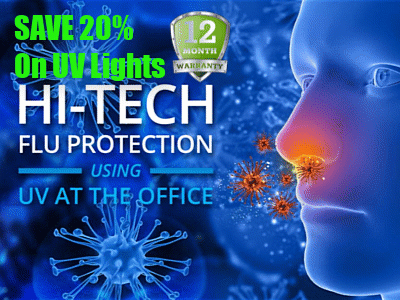 The printed business publication includes AR technology in its jacket.
Crimson Publishing has partnered up with the Aurasma app in order to add its latest publication to the growing number of books that are including augmented reality features on their covers and in their pages.
In this case, it is on the jacket cover of the business book that the advanced features can be found.
The book will be available for sale as of March 2013. It was written by technology reporter Kate Russell and is entitled Working the Cloud. In order to make the augmented reality feature work, smartphone and tablet users need to download the Aurasma application onto the device. Once it has been installed and opened, the camera of the device must be pointed at the jacket of the book. This launches a video introduction to the book and discusses its contents.
Though still relatively uncommon, the number of print books being published with augmented reality elements is on the grow.
According to the book's author "I've been reporting on this kind of development for a few years and it's very exciting to now become part of an augmented reality experience myself." She also went on to say that "It's like having a video teaser embedded into the cover of a physical book and I'm thrilled to have such a skilled producer as Aurasma working on this with me."
The augmented reality video uses the technology to make it look as though Russell is crawling her way right out of the graphics and bumping the title letter graphics aside as she prepares to introduce the product.
This is a concept that is quite similar to another publication by Goosebottom Books, called "Horrible Hauntings" which was only recently released. Each of the legendary characters had an augmented reality that made them appear to come to life.
Even the Guinness Book of World Records jumped on the augmented reality bandwagon for its 2013 edition, which added around half a dozen AR elements to its pages for an enhanced experience for its readers. It is expected that as the popularity of smartphones and tablets grow, so will this type of trend.