Apps from BlackBerry announced for other operating systems
|
The greatly struggling smartphone manufacturer has now unveiled its BBM for iPhone and Android users.
As the company had been indicating for some time, BlackBerry has now announced that its dedicated BBM messenger service apps are now available to Android and iPhone users very soon.
The BlackBerry Messenger service have now become available for sale on the Apple App Store and on Google Play.
This means that the apps for BlackBerry Messenger will no longer be exclusively available to users of the devices from that manufacturer. They are now available for free for the devices based on the operating systems of the leaders of the smartphone market, Android and iOS.
These free apps becoming available for Android and iPhone are only one of many recent announcements from the company.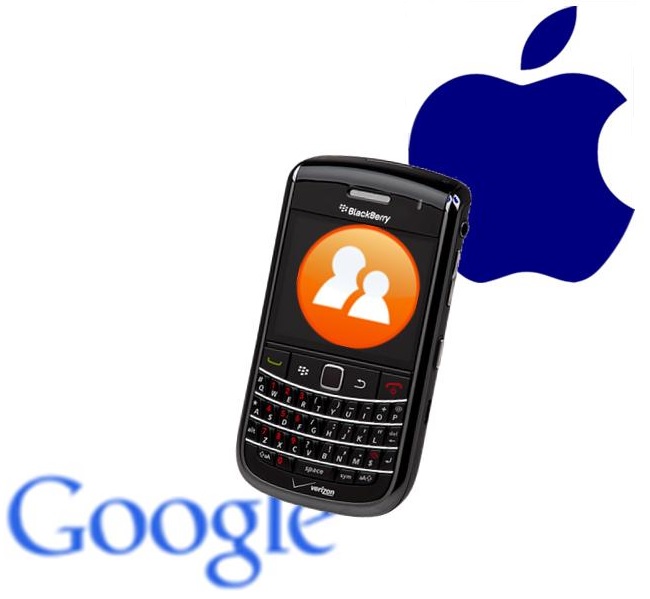 The unveiling of the apps for other smartphones came directly after the company launched yet another smartphone device into the marketplace. It also revealed that it would be laying off 4,500 employees, as the company flounders in losses from a lack of sales.
These messenger apps allow smartphone users to be able to share information and chat with up to 30 different users within a single conversation. It also uses a unique PIN to ensure that the users' privacy will remain secure. That number is not just a password for signing into the program. Instead, it can be used to boost security when deciding whether or not contact information and other data should be shared with the other people who are involved within the conversations.
As BlackBerry takes these steps into the iOS and Android marketplaces, it is leading many people to speculate with regards to whether or not this is a last ditch effort from the company to attempt to compete in yet another marketplace. The messenger service apps market is already swamped with competition, with leaders that have already established themselves, including WeChat, WhatsApp, and Line.
The BBM apps became available to Android smartphones over Google Play download as of September 21, and iPhone users started downloading from the App Store starting on September 22. The number of downloaders and users has yet to be seen.