Apple is looking to take another step into mobile payments
|
Apple may be working with banks to develop a person-to-person payment service
Apple is reportedly in discussions with banks in the United States to develop a new payment service that would serve as a person-to-person platform. Such a system could further strengthen Apple's position in the mobile payments space, where it has already established a strong foothold. While Apple may be in negotiations with banks, it is as yet unclear whether or not these organizations will be working with the company to develop this sort of person-to-person system.
Consumers are becoming more active in the mobile payments field
Many consumers in the United States are beginning to embrace mobile payments, but these consumers represent a relatively small portion of the country's mobile audience. Should Apple acquire support from banks for this new initiative, it would be in a better position to compete with other organizations that have become involved in mobile payments. Apple Pay, which was launched a relatively short time ago, has managed to find some success, but still lags behind other payment systems in terms of adoption among consumers.
Demand for person-to-person money transfer services is rising quickly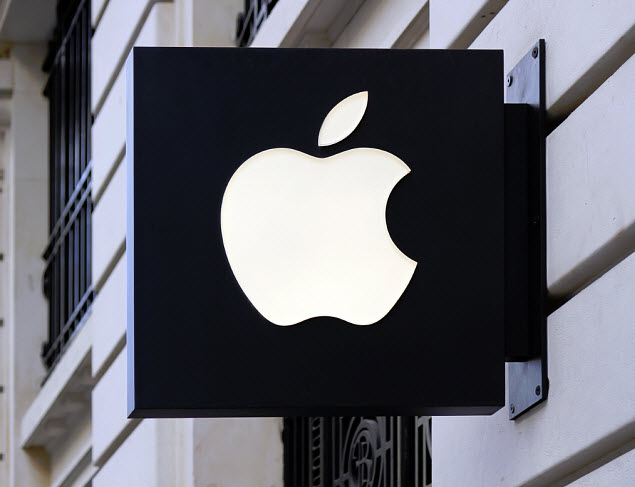 As consumers become more involved in mobile payments, the demand for money transferring services is on the rise. Consumers want to be able to send money to their friends and family, a service that is featured in some payment systems that have already been well established. If Apple moves forward with its plans, its new mobile payments service is likely to be similar to PayPal's Venmo platform, which has acquires strong support from a wide range of consumers.
How Apple will continue to generate revenue from mobile payments is uncertain
One of the concerns regarding the new service is how Apple will generate revenue through it. Apple Pay issues fees associated with every transaction being made, and these fees are imposed on retailers as a way to make the platform profitable. The new service may introduce fees on person-to-person money transfers, but Apple has offered any specific details concerning this. The company has not yet highlighted ways it could generate revenue through the service.