Android Wear smartwatches won't connect to latest iPhones
|
Despite the fact that this wearable technology is designed to function cross-platform, iPhone 7 won't pair.
The Apple Watch may be designed exclusively for iOS, but Android Wear smartwatches are meant to work regardless of the platform. That said, a growing number of reports have been submitted by consumers saying the iPhone 7 and iPhone 7 Plus won't connect.
Mobile device users are able to pair the gadgets as far as the accept message screen on an iPhone 7.
That said, they seem to be unable to move beyond that point when pairing Android Wear smartwatches. This suggests that there is a failure in the Bluetooth pairing process at one point or another. Google has now released an official list of the specific devices that have been reported to have challenges connecting with iPhone 7 generation smartphones.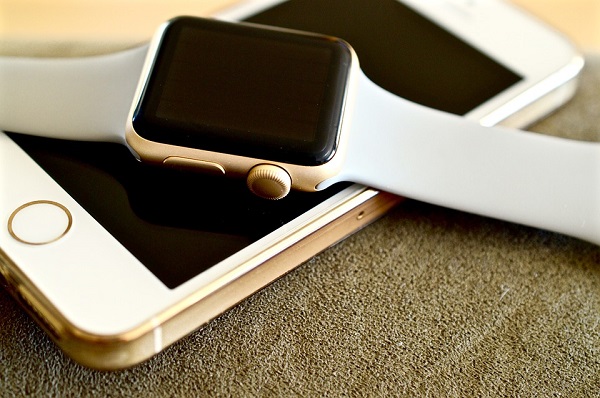 Among those on the list currently include the Moto 360 Sport, the Moto 360 2nd Gen, the Asus ZenWatch 2, the Fossil Q Founder and the TAG Heuer Connected. That said, unofficial lists are popping up all over the web which include other Android Wear based gadgets.
It is not yet known why this specific problem is occurring between Android Wear smartwatches and iPhone 7.
Current speculations are that it has to do with the smartphone, itself and not the new iOS 10 operating system. Google is investigating the matter and will soon release a fix for this problem.
It should be noted that while Android Wear based wearable technology devices will pair with iOS, they do so with limited functionality. This is especially true when it comes to the Google Now features. As Google Now is the primary draw to the Android Wear operating system, it does show a reduced appeal for iPhone users to begin with.
As of the writing of this article, Google does not yet know exactly when it will have the fix ready for the Android Wear smartwatches. It is required to determine the source of the issue before it can put together fix that will repair it. The goal is to have it available within the very near future.