Among Android devices, 18.1 percent are now on Lollipop
Google has now released the distribution numbers for the various versions of its mobile operating system.
The figures for Google's platform distribution over Android devices have now been released and they have shown that the most recent version of the operating system, Lollipop, has now been installed on 18.1 percent of all of the active mobile devices powered by that OS, worldwide.
Google collects its operating system distribution data by tracking the versions that visit the Play Store.
To do this, it collects the data about the version of the Android devices that visit the Google Play Store the most frequently throughout a testing period that runs for 7 consecutive days at the end of each month. It is estimated that 12.4 percent of the mobile devices powered by the operating system were a part of the data collection process during the last testing period. This is considered to be an accurate enough sample to understand the overall distribution of the various Android operating system generations.
The previous release of this data from Google showed that only 0.8 percent of Android devices were using Lollipop.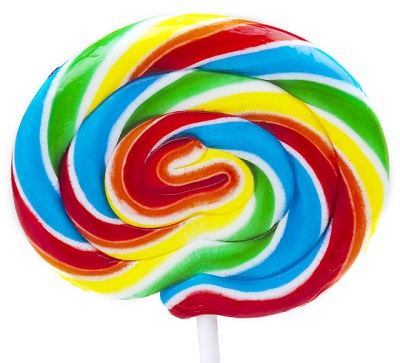 Clearly, there has been a considerable growth since that time. That said, that figure was specific to the mobile devices running on Android Lollipop version 5.1. There was another 11.6 percent of the smartphones and tablets that were running on the Lollipop 5.0 version. During the current figures, Android versions 4.0.3 through 4.0.4 represented a total of 4.1 percent of the smartphones and tablets. That was a decline from the period before, when it had been recorded to be 5.1 percent.
Ice Cream Sandwich also experienced a drop, having fallen from 5.1 percent in the previous numbers, to 4.1 percent in the current ones.
Both Gingerbread version 2.3 and Froyo version 2.2 were determined to have very small figures, but are still continuing to cling to existence.
It is clear that KitKat and Lollipop are continuing to hold the majority among Android devices, but that there are still quite a few devices out there from previous years that are still operating on the operating systems from their time.
About The Author
Lucy
Lucy is a stay at home mom that loves to write. Mother of three, she keeps herself busy, between writing and playing taxi cab! She is originally from Los Angeles and keeps herself in the trend loop with many social networking groups she has formed. She attended UCLA and has found her home as a writer for now and in the future.