3D Geolocation is the latest in Nokia's plans
|
The company has announced its intentions to combine its service expertise with location based tech.
Nokia has now announced that bringing its existing services expertise with the latest in 3D geolocation technology will bring the company the capability for offering profound insight into the performance and traffic trends being experienced over mobile networks.
This move will be the outcome of a number of different acquisitions that Nokia has recently made.
Over the last few months, Nokia Corporation has absorbed a number of different companies, among which the most recent was the 3D geolocation technology company called Nice Systems Ltd. That business provides surveillance and security and is based in Israel. Nokia, based in Finland, has stated that this acquisition would help them to better the optimization and planning of mobile networks.
The purchase of the 3D geolocation technology could also help to enhance the tools and expertise of Nokia Networks.
By obtaining this location based technology, the company feels that its Nokia Networks business will be able to build on its technical expertise and tools as well as to dive much more deeply into the development of capabilities within that ecosystem.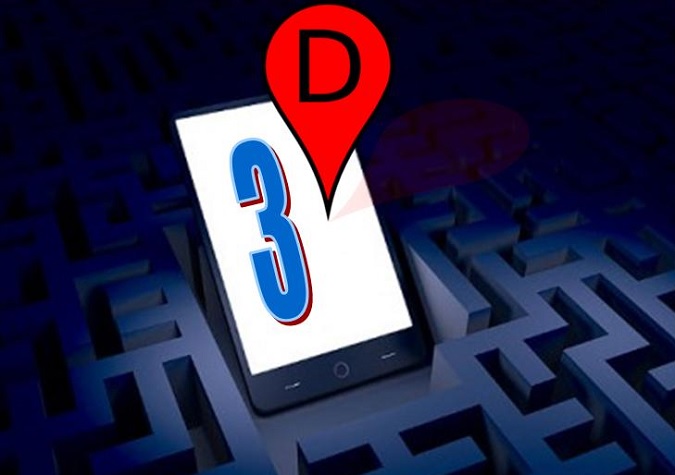 _____________________________________________________
Ad -

#1 Ways to Double Your Productivity For Life
By Jason Fladlien, referred to by many as "One of the top 5 living marketers on the planet". How did he get there? By working smart. Get twice as much out of your day with Jason's easy system -
Learn More Here
_____________________________________________________
According to the Nokia Networks head of network planning and optimization of global services, Dennis Lorenzin, "Advanced network planning and optimization services are at the forefront of Nokia Networks' strategic services to mobile operators. The evolution of small cells and LTE necessitates more accurate 3D geolocation capabilities. Nokia Networks intends to enhance this unique solution in order to offer superior services to our customers, regardless of which network gear they use.
Dror Nemirovsky, the head of ecosystem venture at Nokia Networks, explained that the company intends to create an Israeli competence center and will further grow its future portfolio based on 3D modeling while it boosts its automation services.
Recently, the Finnish company also took in SAC wireless, which was a network deployment and infrastructure solutions provider based in the U.S. This move was made to help to enhance Nokia Networks' market share within the network implementation space. It was meant as a complement to the company's existing expertise held in-house.