A watchdog group has pointed out that wearables will need to adhere to the same regulations as other gadgets.
The Information Commissioner's Office (ICO) in the United Kingdom has now confirmed that the collection and use of personal data that is obtained through wearable technology devices is subject to the data protection laws that are in place in the country.
The watchdog has stated that everything from smartwatches to Google Glass will be required to comply.
All forms of wearable technology will need to adhere to the regulations as laid out in the Data Protection Act (DPA) in the United Kingdom, said the group in its recent announcement. It explained its statement within a blog post, where it specified that people who are using wearables on their own person and who are using the data collected for their own purposes are not likely to be in conflict with the rules in the DPA.
Wearable technology used for domestic and personal purposes is exempt from the DPA regulations.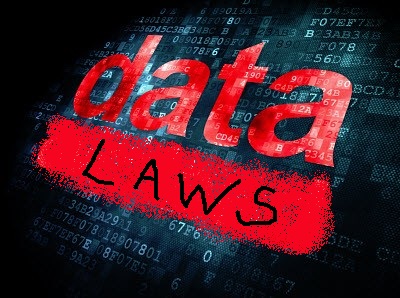 Andrew Paterson, the senior technology from the ICO went on to explain that "if you were to one day decide that you'd like to start using this information for other purposes outside of your personal use, for example to support a local campaign or to start a business, then this exemption would no longer apply."
Organizations who have been – or who intend to – use wearables for the collection and processing of personal information will nearly always need to have to look to the Act to ensure that they are in compliance. It means that they will need to ensure that they are processing the information that they have collected through the use of those devices is in compliance with the DPA.
Among the regulations outlined for the use of information gleaned through wearable technology use is that the individuals affected must be informed about the way in which their personal data is being collected, as well as how it is being used. It must be made certain that only the data that is adequate, relevant, and not excessive is taken, and that it is stored in a secure location from which it is deleted once there is no more requirement to use it, said Paterson's post.