Travelers feel that mobile ads may lack relevancy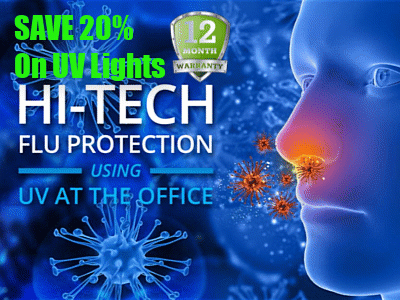 These consumers are also concerned about spam when it comes to the smartphone based marketing they receive.
Research conducted by On Device on behalf of MobPartner has now revealed some interesting insight with regards to the way that mobile ads are being used to reach travelers and what those consumers feel about this advertising.
The study was conducted earlier this year with the participation of 1,000 device using travelers.
The research looked into the way that travelers engaged in the planning and research of their trips on their laptops, smartphones, and tablets, particularly when it came to the receipt of online and mobile ads. What they determined was that nearly two out of every five respondents to the survey stated that they were reluctant to click on mobile marketing advertisements as they have concern that it could potentially be spam.
Among the respondents, 33 percent felt that the mobile ads that they received were not relevant to them.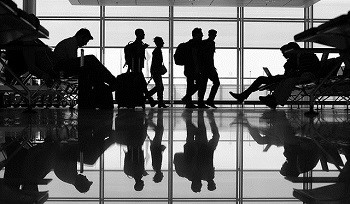 In fact, the vast majority of the respondents to this research were not among those that felt that mobile marketing was effective. Only 17 percent claimed that they felt that the mobile advertising that they received was effective. Another 52 percent were uncertain as to whether or not they felt that it was effective.
Among the most important factors in the creation of mobile advertising as a channel that travelers will take seriously is in the familiarity and comfort components with the brands themselves. The study determined that one in three smartphone users would be willing to click on a digital ad if they believe that it was created by a brand that they trust. Moreover one in four of those respondents said that they had then made a purchase from that brand after having clicked their ad.
When it came to mobile ads that used video instead of just static display content, the advertisements that were viewed over smartphones and tablets the most frequently were those that included video (33 percnet0. However, when travel brands featured apps or mobile games, they generated a recall value of 32 percent. Regardless, the largest common opinion that seems to continue in the minds of travelers with respect to mobile marketing as a whole appeared to be doubt.
About The Author
Dan Gendro
Dan moved to the U.S. just recently. Young and hungry for work and a place to blog he approached us with some great ideas - we said yes and so it began! He enjoys long walks, country roads...oh, we're just pulling your leg! But we do know that he does like a good story, so if you have something big, share it with Dan!