The travel site giant has now made a considerable acquisition to build on its smartphone and tablet based offerings.
The online booking platform and travel site, TripAdvisor, has recently made a considerable move in mobile commerce in addition to the acquisition of a top research resource, Viator, which helps in booking activities at a destination.
This service will considerably expand the company's online and mobile booking capabilities.
By the time that the acquisition was announced, Viator already offered over 20,000 possible tours and attractions that could be booked, for which customers had left over 600,000 reviews, videos and photos from their own experiences. Stephen Kaufer, the TripAdvisor CEO, spoke of the acquisition and the impact that it would have on the company's online and mobile commerce, saying that "Viator will be a great addition to the TripAdvisor family, as online and mobile bookings for attractions and activities represents a huge opportunity for our business."
It will give the mobile commerce service's users the chance to book local attractions and things to do, to enhance their trip planning.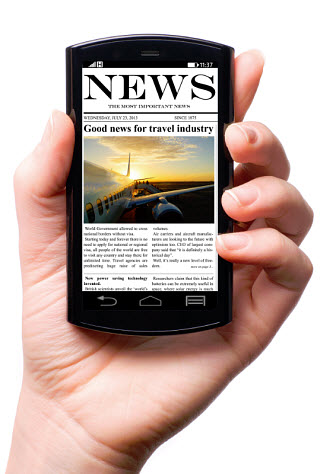 Kaufer went on to explain that travelers don't just want to be able to book their travel and accommodations, but they also want to make sure that they will be prepared to be able to head to some of the various attractions that are local to the destinations to which they would be traveling. By adding the Viator opportunity to book any of a massive number of attractions around the world and by combining it with the TripAdvisor service for a more seamless experience, he stated that this would "provide immediate benefit to our community, whether in the planning phase or on the trip."
The acquisition of Viator by TripAdvisor was made for approximately $200 million, according to the initial announcements of the purchase. Despite the fact that the company has been bought out for the expansion of the online and mobile commerce experience by the purchaser, the over 250 employees of Viator will continue to work at the various places in which the company is located. This includes its headquarters in San Francisco, as well as its offices in Las Vegas, Sydney, and London.