Square has launched a new service that aims to help businesses connect with mobile consumers
Square, a prominent mobile payments firm operating in North America, has announced the launch of a new service, called Square Cash, for businesses in the United States. Square had been the most prominent mobile payments firm in the country for a time before the market became crowded with competitors. As large companies like PayPal and Apple have become more involved in the mobile commerce space, Square has had to find new ways to compete and attract the support and attention of mobile consumers.
Square Cash could be a boon for businesses
Square Cash is designed to deposit payments directly into a business' bank account, rather than placing these funds into a holding account. The company is also offering what it believes to be a competitive rate for transactions, with this rate being 1.5%. This is lower than the rate offered by some of Square's competitors, which may make it more attractive to businesses that are becoming more interested in mobile payments.
Square launches $Cashtags in order to inform consumers when they can make a mobile payment at a business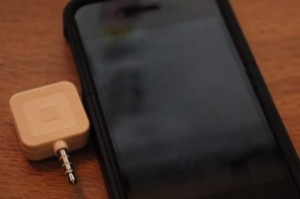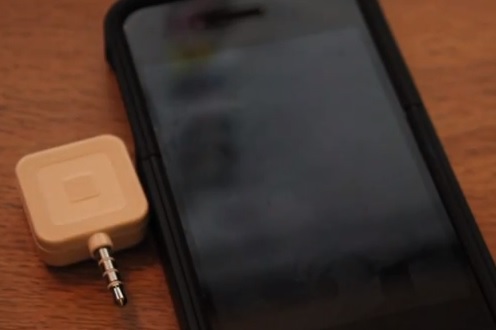 Square has also launched a new initiative, called $Cashtags, which involves notifying consumers that they are able to use mobile payments at stores that are supporting Square Pay. These $Cashtags are meant to work in a way similar to hashtags on Twitter, providing businesses with a way to inform consumers that they can make payments using Square Cash. These tags can be personalized, which would offer consumers information about products that they may be interested in as well.
Square Cash may appeal to businesses that want to connect with mobile consumers
Mobile payments have become quite popular among consumers, but relatively few businesses support this new form of commerce. This has to do with concerns regarding security, but companies like Square have been making strides in improving the safety of mobile commerce as a whole. With its new service, Square may be able to find renewed support among businesses that are investing in engaging mobile consumers.