The ride share service mobile app has just confirmed that its update includes critical changes to its privacy policy.
The leading company in ride share services, Uber, has now announced that it has updated the privacy policy of its app in order to improve the mobile tracking that it is capable of achieving and, therefore, enhance its accuracy.
There are a number of strong changes that have taken place to make the service more efficient and enjoyable.
According to the announcement from Uber, these mobile tracking improvements should benefit both the drivers and the passengers, alike. According to a blog posted by the company in advance of the changes, "Our riders and driver partners will start receiving e-mails in the next few days about the new Privacy Statements." It did go on to say that it will be going to great lengths to ensure that it is guaranteeing the privacy of its users. That said, it pointed out that geolocation will become central to the service.
Mobile tracking through geolocation technology is the largest change being made to the Uber platform.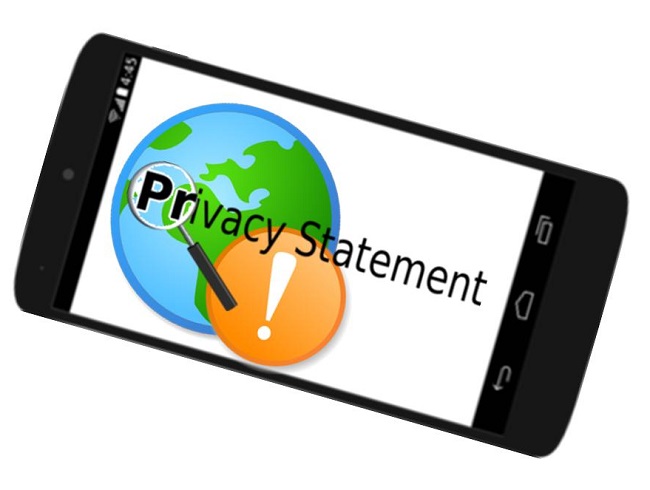 The announcement by Uber explained that the mobile app would request access to the location of the rider while the app is open in the background on the device. That way, it will make it possible for drivers to be able to locate their customers more quickly and conveniently. Overall, using geolocation technology as a part of the Uber app means that drivers will spend less time trying to find riders, and riders will spend less time waiting for their cars to pick them up.
The company also added that "In addition, these changes would allow Uber to launch new promotional features that use contacts — for example the ability to send special offers to riders' friends or family. In either case, users will be in control: they will be able to choose whether to share the data with Uber."
The changes to the mobile tracking portion of the privacy policy and geolocation features of the app will become effective on July 15th, said the announcement. What has yet to be seen is how many people will be interested in using the feature.