The massive ratings organization has assigned a rank to the leading smartphones and carriers.
J.D. Power and Associations has now released the tenth version of its annual customer satisfaction rankings, making technology news for gadgets manufacturers and providers, alike.
The company has reported that once again, Apple is holding the top smartphone spot for all U.S. carriers.
That said, when it comes to the carriers themselves, iPhone is still being seen as a better performer for some than it is for others. When it comes to the overall level of satisfaction as reported in this technology news, the highest satisfaction with smartphone devices is from customers of AT&T. In second place is Sprint, followed by T-Mobile, then Verizon Wireless.
The technology news also gave a specific type of applause for Apple and Samsung for achievement.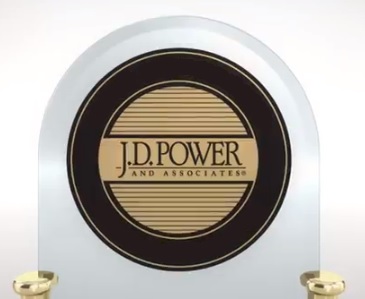 What it determined was that Samsung and Apple were the only two brands of cell phone that were capable of achieving scores in overall satisfaction that met or that were higher than the study average in each of the four different performance factors that were taken into consideration. This, according to the J.D. Power 2013 U.S. Wireless Smartphone Satisfaction Study.
The report indicated that the smartphone models that were among the best across each of the four wireless carriers in the Tier 1 level included: Apple iPhone 5; BlackBerry Z10; Nokia Lumia 920; and Samsung Galaxy Note II. This list was presented in alphabetical order and was not arranged in any type of preference or performance level according to the data from the study.
This information is highly useful to the industry and allows companies and consumers, alike, to compare the satisfaction levels that have been achieved by various carriers and device manufacturers in order to make their decisions for the future, and to be able to compare the current data with that collected in previous years in order to better identify trends. This can give the opportunity to view the direction that these brands and carriers may be taking in the future so that more informed choices can be made in the upcoming months and predictions can be made for the next few years.