The search engine giant has now purchased a portfolio that had previously been owned by Foxconn.
Google has just announced that it has purchased the augmented reality display patent portfolio from Hon Hai Precision Industry at Foxconn, as the search engine giant continues to drive forward in its development of its Google Glass technology.
Hon Hai is currently a major supplier for leading IT brands around the world, including Apple.
It has now sold a portfolio of different head mounted display (HMD) augmented reality and other patents, according to its own news release. The technology involved in the patent portfolio is directly related to the way that the computer generated AR images are superimposed over the view of the real world, said the release. The technique is used in everything from gaming and video devices to tactical displays and aviation, and even simulation and training tools.
The augmented reality patents in the portfolio are directly connected to the type of tech used by Google Glass.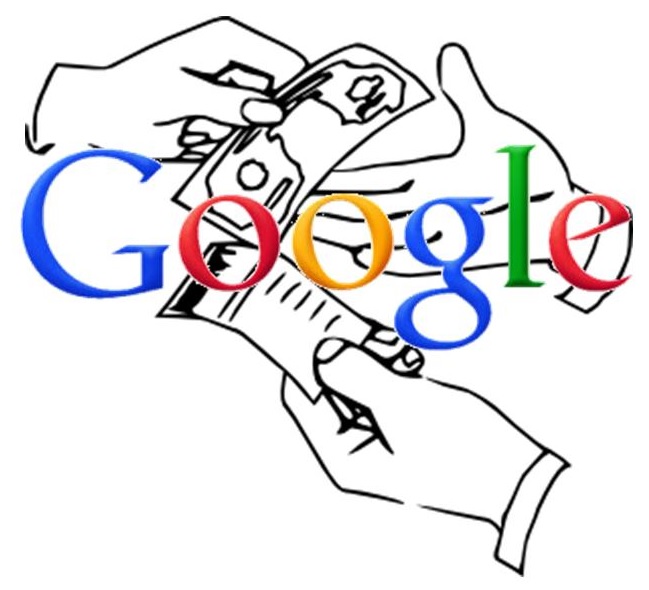 Other than this, very few other details regarding this augmented reality patent deal have been released. A spokesperson from Google has declined to make any additional comments regarding the purchase that was made. Neither Hon Hai, nor the company that facilitated the sale, MiiCs & Partners, was available for immediate response to press requests for a comment.
This could be an important addition to the work that Google has been putting into the release of its augmented reality Google Glass product. That wearable device features a head mounted display and is currently available only to a small group of specifically selected testers and a limited group of developers.
This latest augmented reality investment isn't the only one that Google has made recently. In July, Google invested in a chip maker from Taiwan that manufactures the AR glasses components. It also stated that it would purchase shares in order to obtain an interest worth 6.3 percent of Himax Display, which is a Himax Technologies subsidiary. This investment is geared toward expanding the capacity available at Himax, as well as funding production upgrades. It is that company that produces the Google Glass liquid crystal on silicon chips.