The company has now announced that advertisers will be able to track conversions from desktop through mobile.
Facebook has now announced that its social media marketing ads will allow advertisers to be able to track their conversion rates over both traditional desktop channels as well as over mobile, such as smartphones and tablets.
This data tracking uses a "conversion pixel" worked into the marketer's website, along with the Facebook SDK.
It has now been added to the existing cross channel targeting over various forms of devices from Facebook, as well as to its measurement functionality for delivery and conversions. This type of attribution increases in its importance along with the rise of the number of devices being utilized by each individual user. A statement released by Facebook about this social media marketing has pointed out that while smartphone and tablet based ads are not very likely to drive a purchase that will occur right away and on that device, they do have the potential to influence one made on another device at a later time.
This means that it will be easier to track social media marketing viewed over mobile that leads to a sale on a PC.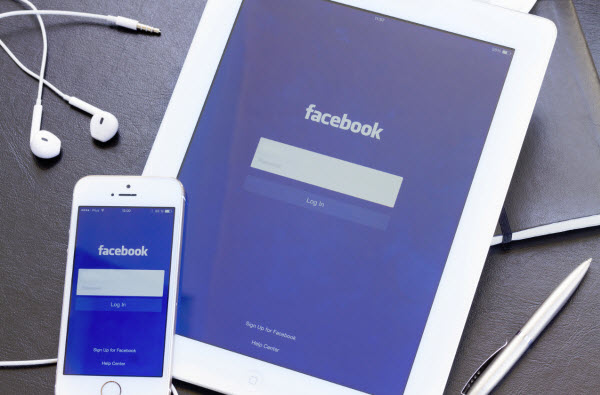 Tests on this mobile marketing tracking technology were carried out this year from May through July. They indicated that among the individuals who had shown interest in an ad that they saw over Facebook mobile, there was a conversion rate of 32 percent on the desktop computers of those individuals at some point during the 28 days that followed.
Until now, it has been impossible for marketers to be able to track the impact that their ads have had when a user changed devices in order to take action on Facebook advertisements that they had seen. This feature is changing that so that when a user switches from one device to another, it is still possible to track their behaviors.
The Facebook blog illustrated the social media marketing point by saying "Imagine seeing an ad for a product on your mobile phone while in line at the bank. Do you immediately make a purchase on your phone?," and adding "Probably not. But perhaps you go back to your office later that day and buy on your desktop computer."