Report sheds light on the influential parties that exist in the mobile payments world
|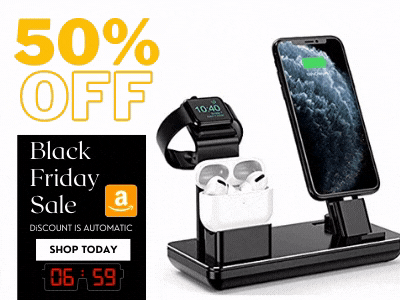 Forbes Insights teams with Appinions to examine the mobile commerce space
Forbes Insights has partnered with Appinions in order to release a new study concerning the mobile payments phenomenon. The study aims to shed light on which companies and people have the most influence on the mobile commerce sector. The study makes use of the Appinions platform, which is designed to track trends and pertinent information in the digital world. Mobile commerce has become very popular, but the field is quite competitive, making it somewhat difficult to identify those that have established a strong presence within the market.
Appionons platform allows Forbes Insights to examine digital conversations concerning mobile commerce
Using the Appinions platform, Forbes Insights was able to examine more than 2 billion documents pertaining to mobile payments in some way. This information covered blogs, news postings, forums, and social media updates between December 6, 2013 and March 7, 2014. In examining this data, Forbes Insight has been able to provide Influence Scores for organizations that were active in the mobile commerce space.
Apple is considered one of the most influential groups in mobile commerce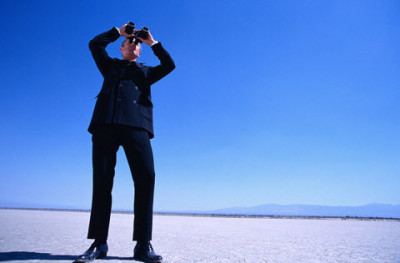 According to Forbes Insights, there has been a significant increase in the conversations relating to mobile payments thus far in 2014. Many of the conversations that have to do with mobile commerce are being centered on Apple's interest in the sector. Apple CEO Tim Cook recently announced the company's interest in mobile commerce, which sparked a great deal of speculation concerning Apple's approach to the sector. Apple has no interest in using NFC technology to facilitate mobile purchases, but it has been reportedly working on a platform that will make payments possible through its various mobile devices.
Several companies have attracted a great deal of attention from mobile consumers
Notably, Apple, Google, PayPal, Amazon, and Satrbucks are companies that have significant influence in the mobile commerce sector. These companies are generating a great deal of hype behind the idea of shopping for and purchasing products online using a mobile device. Conversations concerning these companies and the role they play in the mobile field have been growing at a rapid pace.