Parkmobile brings mobile payments to Traverse City, Michigan
|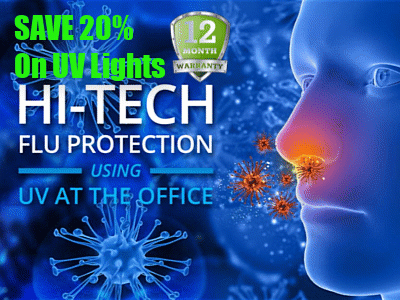 Parkmobile launches mobile payments service in new city
Parkmobile, a mobile payments solutions provider, has launched a new mobile payments system in Traverse City, Michigan. This new system will allow drivers to pay for parking using their mobile devices, thereby offering a more convenient experience. Parkmobile has seen the growing need for mobile commerce services in the U.S. and has been working to meet this need in its niche market, quickly establishing a strong foothold within this market and successfully promoting mobile payments.
Parkmobile application will allow consumers to pay for parking
In order to use the new system, consumers will have to register an account at Parkmobile's website and download the company's mobile application. The application serves as a mobile payments platform, allowing consumers to pay for parking without having to use physical forms of currency. The application also offers drivers updates concerning the amount of time they have left on a particular parking session. The application is meant to provide some peace of mind to drivers that are interested in convenience services.
Company takes slow approach to expansion
Traverse City is the eighth city that Parkmobile has launched its mobile payment services in. The company has been receiving strong praise from consumers for its services, but has made an effort not to expand too quickly. There are many challenges that reside within the mobile commerce space and rapid expansion of a successful service could cause Parkmobile to confront these challenges before it intends to do so.
Security remains a major issue in mobile commerce
Perhaps the most prominent challenge that exists in the mobile commerce space has to do with security. Mobile payments are convenient for consumers, but have become a high value target for hackers. This is due to the fact that mobile devices are beginning to traffic valuable financial information, which can be stolen and exploited by malicious parties through exploiting the weaknesses that exist in mobile commerce platforms. Ensuring the security of this financial information is a top priority for the companies involved in this space.