NFC-based mobile commerce shows signs of life
|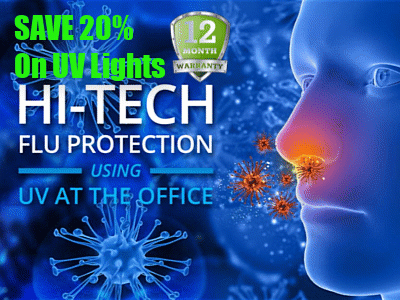 Report highlights growing mobile commerce initiatives
The Mercator Advisory Group, a market research and analysis firm, has released a new report concerning global mobile commerce initiatives. The report, titled "Global Mobile Retail Payment Initiatives 2013," aims to shed light on NFC-based mobile commerce and how it is being used in the retail industry. NFC technology has long been a pillar of the mobile commerce field and the technology continues to see strong support in several industries despite the security and efficiency concerns that surround it.
NFC continues to receive criticism
The report notes that there are a growing number of pilot projects concerning NFC-based mobile commerce emerging around the world. In the telecommunications sector, companies responsible for the making of smartphones and tablets are beginning to give their new devices NFC capabilities in order to accommodate the interests that consumers have in mobile commerce and close proximity data sharing. While the report shows that NFC technology is seeing strong progress around the world, the technology continues to be criticized by several of the companies and organizations that are most involved in mobile commerce.
Mobile security concerns surround NFC technology
NFC technology is used to facilitate mobile transactions. This is done by transmitting a consumer's financial information. This information can be intercepted with relative ease or otherwise stolen from a mobile device by exploiting the capabilities of NFC technology. Companies like PayPal, which has a strong interest in mobile commerce, suggest that NFC technology is simply not secure enough to keep a consumer's financial information safe. Moreover, the technology may not be adequate of supporting a massive mobile commerce network, leading to efficiency problems.
Small retailers show strong support for NFC-based mobile commerce
While NFC technology may be receiving some dubious attention, the technology is showing promising signs of adoption from small retail businesses. These businesses do not have the same financial clout of their larger counterparts, but must still accommodate the interests of consumers. As such, mobile commerce is gaining ground with these retailers, and NFC technology has been the best solution available to them.