New details about Apple's mobile payments service emerge
|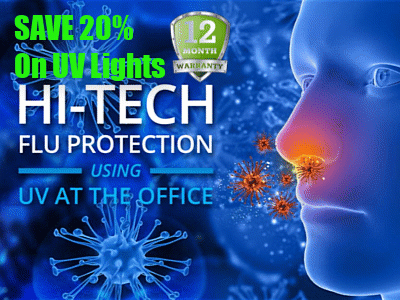 Leaked training material helps shed light on Apple Pay features
Apple has begun training its retail employees on the various aspects of its new mobile payment service. The company recently unveiled Apple Pay, which represents its first step into the mobile payments space. The service has yet to officially launch, but it has already received strong praise from businesses and consumers alike. Training material acquired by 9to5Mac sheds some light on some of the features of Apple Pay and shows off features of the service that have not yet been revealed officially.
Apple Pay is designed to work with Passbook
According to the training material, Apple Pay can be set up through the Passbook application. Passbook is Apple's version of a digital wallet, capable of storing a wide range of virtual information, including special deals offered by retailers and financial details. The service can also be set up through the initial iOS 8 startup process for new iOS devices. As many as eight credit and debit cards can be associated with Apple Pay at any given time and these cards can be linked to Apple Pay through a user's iTunes account.
NFC technology will control mobile transactions made through Apple Pay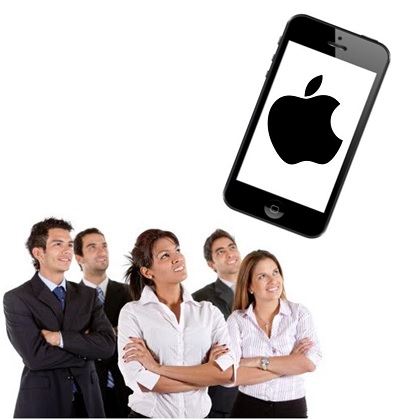 Apple Pay will be using NFC technology in order to facilitate mobile payments. This technology has comprised the backbone of the mobile commerce space for some time, but Apple had considered it dangerous in the past. Over the past few years, Apple has been taking a slow approach to the mobile payment space, citing security concerns as the reason for its cautious approach. Apple may have found a way to make NFC technology more secure using biometric technology.
Apple Pay set to launch October 18
According to a leaked memo from one of Apple's launch partners for Apple Pay, the new mobile payment service is set to see an official launch on October 18. The service will be available for the new iPhone 6 and iPhone 6 Plus devices, as well as Apple's forthcoming wearable devices that is expected to be launched at some point in early 2015.