Mobile payments will considerably impact retail
|
A recent market analysis has revealed that smartphones will become a major game changer in shopping.
Though slow to get started, mobile payments could soon prove to be extremely important to the retail shopping experience, as consumers begin to feel that using the devices as digital forms of credit and debit cards, as well as for loyalty programs, is trustworthy and convenient.
This trend would dramatically change the consumer experience as everything will be contained in one place.
Though wallets are stored, locked away, or left behind, in various situations, the odds are that a person will always have his or her smartphone in hand or pocket. Retailers are already using mobile commerce to appeal to online shoppers who access the internet with their smartphones and tablets, and now they are beginning to see the potential benefit from receiving transactions through these devices, as well.
Some feel that mobile payments could be the biggest revolution in retail in many decades.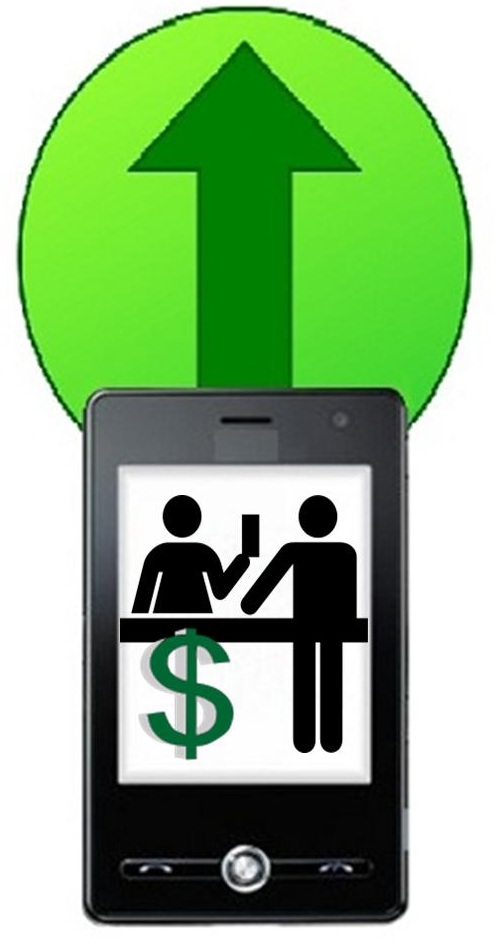 A recent Business Insider report has stated that the "old dream of the digital wallet is coming true in a very mobile-led fashion." The report indicated that by the end of last year, in the United States there were already approximately 7.9 million consumers who had adopted a system compatible with NFC technology (near field communications) or QR codes. These include examples, such as MasterCard PayPass, Visa Wallet, Google Wallet, and others that use apps for processing the transactions.
Equally, mobile payments through credit card readers on devices, such as PayPal, Square, and I Love Velvet reported processing transactions worth more than $10 billion last year.
Another report, this one recently issued by Gartner, has predicted that around the world, mobile payments transactions will break the $235 billion mark by the end of this year. That would be an increase of 44 percent over the figure from 2011.
When it comes to examples of mobile payments successes, Starbucks is typically said to be the leader as it has effectively implemented a range of different types of transactions, including everything from loyalty cards to QR code based purchases with a refillable retailer account.