Mobile payments research study reveals explosive growth trend
|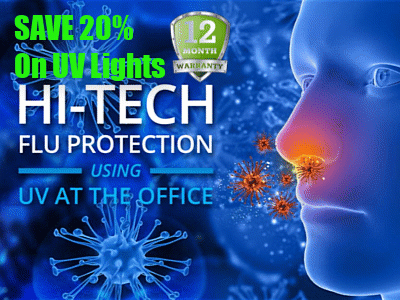 According to a new study, mobile transactions will become more prominent in the future.
The results of a recent study, conducted by Javelin Strategy and Research, has found that mobile payments have increased in popularity and that over the course of the next five years, they are likely to be the payment method that grows the fastest compared to all other types of transactions.
More consumers will turn to mobile devices to make in-store purchases. 
While online shopping has gained a lot of attention, researchers who performed the Javelin study discovered that despite the popularity of e-commerce, 93% of the entire U.S. retail dollar volume is made up in brick and mortar retail stores. The study went on to report that it will not be long before mobile payments start to have a profound effect on the retail POS (point-of-sale) market.
Mobile payments are predicted to exceed $5 billion by 2018.
Results of the Javelin study revealed that the POS retail market is developing at an incredible speed. This is due mostly to the ever-increasing popularity of both the mobile payments and e-commerce markets. Consumers of today want a fast and convenient shopping experience and it is believed that digitized transaction methods will allow shoppers to achieve the superior in-store experience they not only crave, but expect.
Although mobile payments have yet to become one of the top payment options among retail shoppers, this is anticipated to change within the next five years. According to the study, by 2018, mobile payments in the U.S. will hit $5.4 billion. That being said, the researchers did also point out that they approximate retail POS purchases on the whole will be worth closer to the $4.2 trillion mark in 2018.
However, despite this much larger overall number, the amount estimated for mobile transactions appears to be nothing short of extraordinary. What's more, the Javelin Strategy and Research study mentioned that, within five years, mobile payments will surpass all other types of payments in terms of having the biggest compound annual growth rate. Thus, in such a rapidly changing environment that is becoming more and more mobile-friendly, a big change in POS retail market trends is highly likely.