Mobile marketing is disappointing app developers
|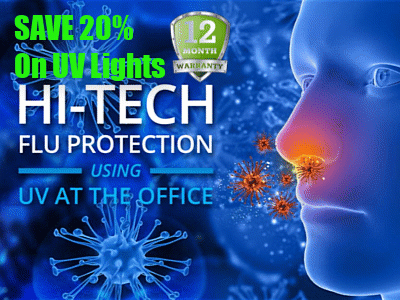 The advertising options that are currently available are currently dissatisfying those behind the applications.
According to a recent survey conducted by Papaya Mobile, over 70 percent of app developers are not happy with the current mobile marketing options that are available to them to allow them to advertise.
The research also suggested that developers do not have a solid understanding of the benefits of the channel.
The AppFlood service provider stated in its report on its survey findings that most developers have not received a clear understanding of the benefits of mobile marketing channels, especially in terms of trust. They revealed that developers don't have a great deal of faith in the trustworthiness of ad network providers.
The mobile marketing survey included the participation of over 1,000 app developers.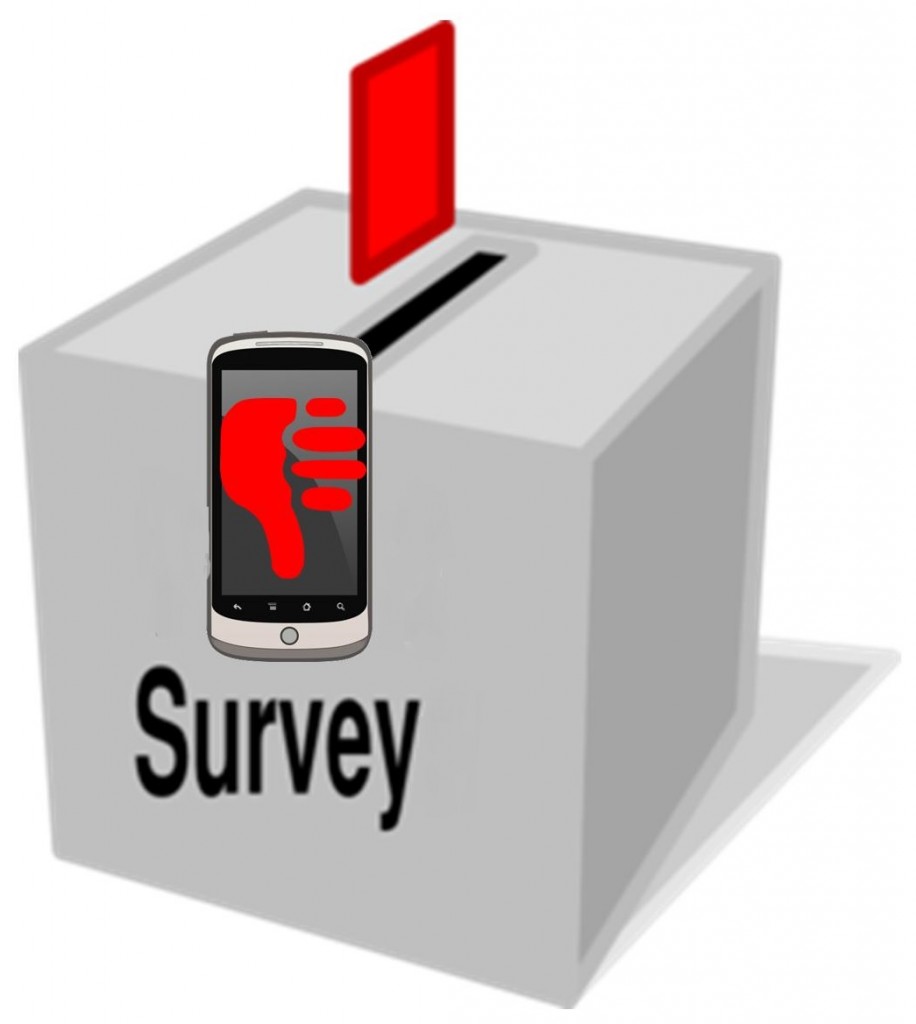 The participants included large and small companies so that the Beijing based firm could obtain a better perspective on the state of mobile marketing and app monetization. What it found as that when it comes to advertising thorugh smartphones and tablets, there is a great deal of room for improvement in the eyes of the developers.
The research also determined that cost was not the leading issue to be considered when selecting a mobile marketing partner. Instead, only 37 percent of the respondents said that it was most important, putting it in third place. Instead, the most important factor identified by the developers was the trustworthiness of the ad partner for charging a reasonable price in order to obtain strong results.
At the moment, there are so many different mobile marketing options available to developers that they are very confused as to which approach will be the best for their needs and expectations. Approximately 48 percent of the participants stated that the cost of acquisition was currently too high. The developers who had 15 or fewer employees were the ones who expressed the largest amount of disappointment in the experience, at 53 percent. Comparatively, only 33 percent of the developers with 50 or more employees felt the same way. Among all of the respondents, about 71 percent said that the ad networks had exaggerated their claims of eCPM.