Mobile marketing goes mainstream through couponing
|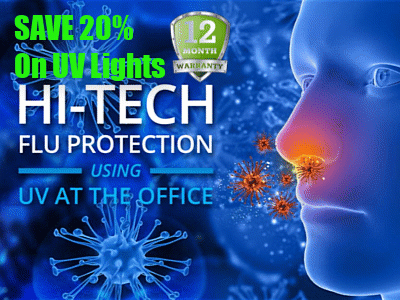 Although the smartphone and tablet based shopping and advertising experience remains small, it is growing fast.
Mobile marketing and commerce are already growing at an explosive rate, but they remain a small fraction of the overall online space, except when it comes to couponing, which is clearly reaching mainstream levels.
This technique for advertising is driving revenues and is sending foot traffic back into stores.
Trends in mobile marketing are developing extremely fast, as end of year totals look nothing like what they had been at the beginning of the same year. Now, with the holiday shopping season once again approaching, retailers are looking to take advantage of the smartphone and tablet marketplace, particularly in areas that have become the most popular. That easily includes couponing.
A recent BI Intelligence report revealed that coupons, as well as catalogs, are leading the way in mobile marketing.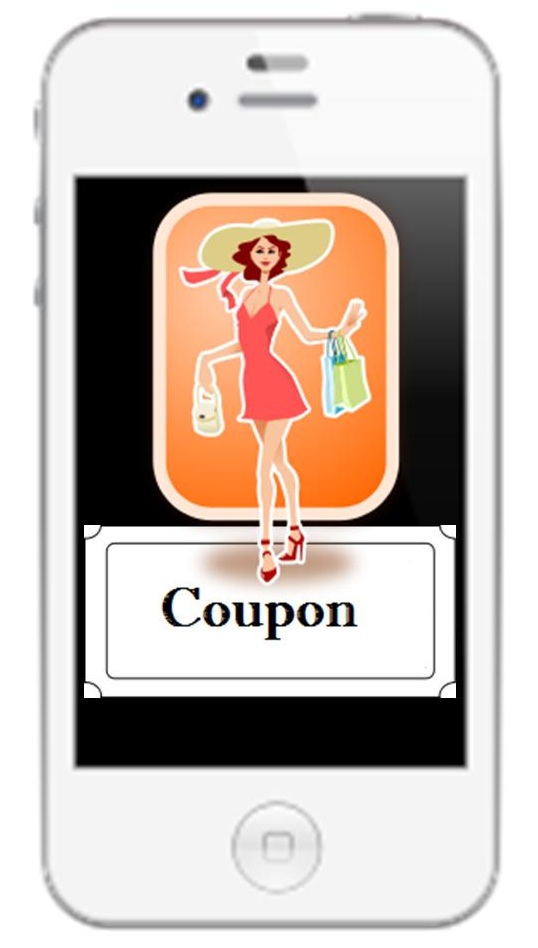 The report showed that among grocery stores, 41 percent are using mobile marketing couponing techniques, with the same percentage of department stores offering coupons for smartphone and tablet users, as well. Thirty nine percent of clothing stores were doing so, while electronics stores were using mobile coupons in only 29 percent of the cases (which is surprising, considering that they often sell those devices and gadgets in the first place). Finally, 26 percent of mass merchandisers were found to take part in this technique.
The role of coupons in mobile marketing is not only becoming increasingly popular, but the report has indicated that its importance is growing, as well, and that it will continue to do so. This is because the number of American smartphone owners who use these coupons has exploded. In 2010, 7.4 million Americans were using them, and by the end of last year, a tremendous 29.5 million Americans reported using them. By the year 2014's end, the report has predicted that this will have continued to skyrocket and will reach 47.1 million people in the United States, alone.
Moreover, the report also indicated that among the mobile marketing coupons that were distributed, there was a far greater redemption rate over this channel than there had been at the same time with print coupons.