FreeWheel has released a report that said that the income isn't keeping up with the number of views.
The latest mobile marketing data released from FreeWheel, an online video technology firm, has shown that while people are using their smartphones at an increasing rate to watch videos, the ad revenue that is being generated by that trend is not keeping up.
The second quarter online video monetization report showed that there is a considerable disparity.
The mobile marketing report indicated that an estimated 13.2 percent of all video views within the second quarter originated from smartphones and tablets, but only 5.6 percent of the ad views were from those same devices. FreeWheel went on to say that measurement challenges, consumer viewing habits, and the fragmentation of devices all contribute to this lag in ad revenues over this channel.
Mobile marketing ROI from videos is not reflecting the viewership.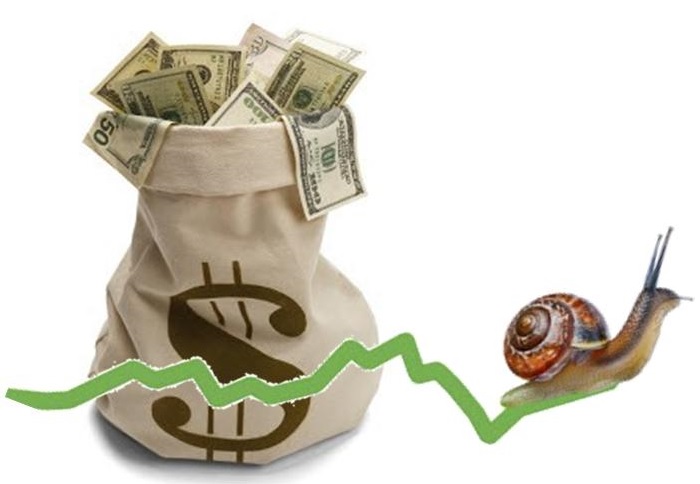 One of the advisory services team members from FreeWheel, Brian Dutt, has stated that individuals who are viewing videos using a small screen have a tendency to watch for shorter sessions and often choose short form content. This is not the ideal environment for mobile marketing.
Dutt explained that "When we're talking about mobile, we're talking about a small-screen, short-form content, so the viewer is on the go," he said. Add the challenges measuring audience on mobile and the multiple devices and screen sizes to create ads for and "it's a harder form factor to monetize."
That said, the viewing of online video has been shown to be maintaining its growth in the double digits. Viewership had increased by 38 percent in the second quarter when compared to the same time a year before. This is being credited to TV everywhere apps as well as original digital content, which is giving people the opportunity to broaden their program viewing to various devices at different screen sizes.
Short form viewing content was by far the video viewing format that saw the most considerable growth over smartphones. As ad loads are notably less within that type of content, mobile marketing opportunities are constricted and therefore aren't bringing in the same type of revenues that have been achieved over desktops and laptops video viewing.