Mobile gaming move made by Microsoft with "Age of Empires"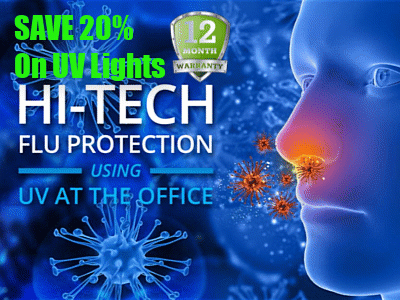 The game will be brought to smartphones and tablets in a release that will occur this summer.
Nearly a year after Microsoft confirmed that Age of Empires would be coming to the mobile gaming world, the company has finally announced that this previously PC- and console-only experience will be headed to Windows Phone, iOS, and Android app stores as of this summer.
Microsoft has now opened up a pre-registration that grants access to exclusive updates about the apps.
Players are able to pre-register so that they can learn more about the Age of Empires: World Domination mobile gaming app, as soon as news becomes available, as well as gaining access to recent news about the series as a whole. Last June, Redmond announced that its game would be coming to smartphones when it entered into a licensing agreement with KLab Inc. so that the title could be further developed. Equally, though, the company downplayed rumors that have been circulating that would suggest that other Microsoft game favorites would also be adapted for the smaller screen.
This mobile gaming news appears to be an event unto itself at the moment, not to be followed by other titles.
According to Larry Hyrb, the Xbox Live Network director of programming, "There are no further announcements beyond Age of Empires at this time."
At the same time, the promise made by the release of Age of Empires: World Domination is that the powers of the world will be placed "within your grasp" through the deployment of various forms of complex battle tactics through the use of "simple and intuitive touch gestures."
The story of the gaming app works over a hundred legendary heroes from history into its web, with characters such as Joan of Arc and the Franks, Cnut the Great and the Vikings, King Arthur and the Celts, and even Atilla the Hun. As of this summer, gamers will no longer be limited to their PCs and consoles. Through their smartphones, they will be able to play in teams with their friends or to challenge other players in order to be able to conquer the world.
A sneak peak of this app was made along with the mobile gaming announcement at the PAX East gaming conference where the Age of Empires and Microsoft team were present.
About The Author
Julie Campbell
About Julie Campbell: With a solid background in writing and translation Julie has built her career on digging up fascinating and hard-hitting news stories. For over a decade, she has focused on the impact of technology on the world of commerce and has taken a specific interest in emerging mobile channels. Follow on Google+