Mobile games help power growth in digital market
|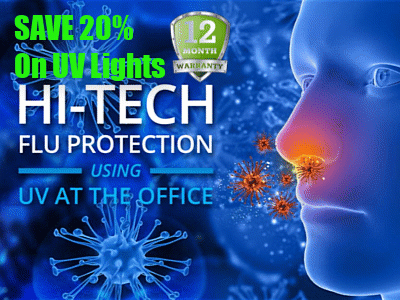 Digital market reaches new heights with the help of mobile games
This has been a very promising year for the digital gaming sector. More consumers are becoming involved in games now than ever before in the past, largely due to the proliferation of smartphones and tablets. These devices have allowed consumers to play games virtually anywhere in the world, but are not the only platform through which these consumers have access to digital games. Large-scale titles, like Blizzard's World of Warcraft, continue to perform well in the market despite being more than a decade old. A new report from SuperData, a market research firm, shows that the digital game market is reaching new height and this growth may be largely due to the popularity of mobile games.
Market reaches $1.1 billion
According to the report from SuperData, the digital games market has hit $1.1 billion. In July alone, revenue in this sector jumped by 5.4% over what it had been during the same month in 2012. In the U.S., much of this growth is being seen in the mobile sector, where mobile games have become quite popular. Revenue in the mobile games market has jumped by 32% since July of 2012. The report notes that Candy Crush, one of the most popular mobile games, leads the market with more than $438,000 in daily revenue.
MMOs continue to show strong performance
The digital games market is dominated by big-name multiplayer titles, like League of Legends and DOTA 2. These games account for the majority of the money that consumers are spending in this particular market. The report shows that World of Warcraft continues to maintain its spot as the highest revenue generator in the digital games market, at least where multiplayer games are involved.
Consumers are leery of mobile games with strong similarities to one another
Mobile games are expected to continue seeing a major increase in popularity in the coming years. This may directly translate into higher levels of revenue generation. The problem, however, is that many consumers are fickle when it comes to mobile games. Games like Candy Crush have managed to achieve a significant level of success, but whether other games can do the same is a dubious matter. Consumers often show a great deal of ire toward games that are too similar to one another, and these games tend to perform poorly in the market.