Mobile games from GREE coming to the US
|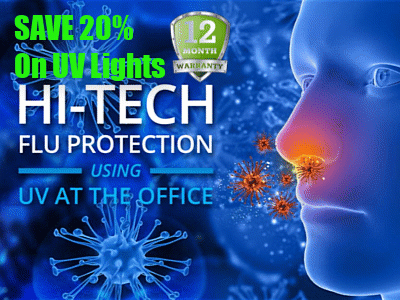 GREE sets sights on US market for new mobile games
Japanese mobile games giant GREE has managed to conquer much of the gaming market in Asia. The company is behind some of the most popular mobile games that can be found in that region of the world, and has a very strong presence in social gaming as well. While GREE has seen a massive amount of success, the company is beginning to look toward expansion, and believes that the U.S. market is ripe for the taking.
GREE continues aggressive expansion efforts
GREE currently has a modest presence in the U.S. mobile games realm, but that is not stopping it from taking aggressive steps to bolster this presence. GREE has been acquiring several game development studios in the U.S., such as Funzio, recently in the effort to prepare for the launch of new mobile games. The company has also been increasing its staff. GREE International had a staff of only 12 people in 2011, and now boasts of a workforce 400 strong. With progress being seen throughout the companies numerous sectors, GREE is beginning to mobilize for its entry into foreign markets.
Tablets will be a strong focus for the company
GREE has a particular interest in tablets for its mobile games. The company notes that tablets are becoming more popular among consumers because of their enhanced capabilities over smart phones and other mobile devices. Larger screens offer higher fidelity images, while strong processors and GPUs allow gamers to experience games with higher quality animations and performance. GREE has ambitious for releasing collectible-style card games for these devices and will focus heavily on this genre for its entry into the U.S. market.
Mobile games continue to prove popular
Mobile games have become a lucrative and popular market for the game industry. Developers throughout the industry has found significant success through their focus on mobile games, adding further momentum to the performance of the market. Consumers have shown that they are willing to play mobile games of all types, and many are open to new experiences that are either absent in the current market or somewhat underrepresented.