Mobile Data Monitoring (MDM) market 2015 to grow at a CAGR of 22.7% by 2019
|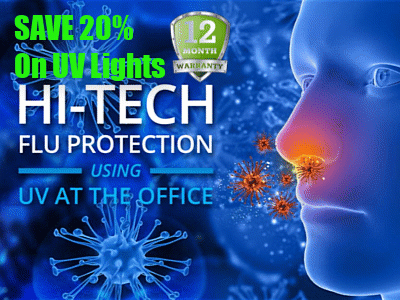 Global Mobile Data Monitoring (MDM) Market 2015-2019
MDM software are used to review or monitor performance of mobile devices in terms of data speed, usage, signal strength, and data transfer. They simplify tracking of data being transferred to other users. MDM solution is equipped with an easy user-interface that enables easy access to details about data upload or download speeds. Further, the solution also provides graphical representation of data usage and alerts users when the threshold limit is reached. It automatically disconnects internet access if the user exceeds the data usage limit. Apart from tracking data usage, MDM solution also detects the operator's network and country code, which helps the user gauge the level of trustworthiness before accessing the network.
Global Mobile Data Monitoring (MDM) market to grow at a CAGR of 22.7 percent over the period 2014-2019.
According to the latest report, the increased use of personal devices for financial transactions is a major factor that is expected to propel the demand for MDM solutions in the consumer electronics segment, thus leading to the growth of the Global MDM Market.
"The popularity of mobile transactions like online payment, e-commerce and third-party transactions has encouraged the use of mobile banking, but has also created the need for high-level security against hacking and manipulation,".
Request For Research Report Sample @ http://www.marketresearchstore.com/report/global-mobile-data-monitoring-market-2015-2019-6505#requestSample
Covered in this Report
This report covers the present scenario and the growth prospects of the Global MDM market for the period 2015-2019.
To calculate the market size, the report considers revenue generated from the sale of MDM solutions.
Global Mobile Data Monitoring Market 2015-2019, has been prepared based on an in-depth market analysis with inputs from industry experts. The report covers the market landscape and lists growth prospects. The report includes a discussion of the key vendors operating in this market.
Read Full Market Research Report with Table Of Content @ http://www.marketresearchstore.com/report/global-mobile-data-monitoring-market-2015-2019-6505
The latest report emphasizes the growing adoption of big data services, which is expected to propel the market in the coming years. Big data is a rapidly growing market that is expected to generate huge revenue.
"Big data solutions offer a wide range of services required for processing and analyzing enterprise data, which is the main reason these solutions are becoming so widely accepted, and adopted by enterprises on a large scale,"