Mobile commerce market in India to see strong growth
|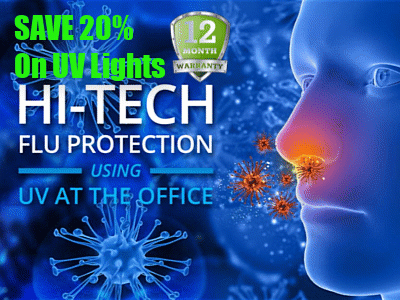 Report highlights the growth of India's mobile commerce sector
TechNavio, a leading market analysis firm, has released a new report concerning the growth of mobile commerce in India. Consumers throughout the country have been showing strong interest in mobile commerce, especially as smart phone and tablet ownership rises. As mobile devices become more prolific, consumers are discovering services that had, in the past, been non-existent. The firm's Mobile Commerce Market in India 2012-2016 highlights some of the trends that are emerging in India and forecasts the future for the country's mobile commerce market.
Growth powered through mobile device proliferation
According to the report, India's mobile commerce market is slated for a compound annual growth rate of 71% between 2012 and 2016. One of the major factors contributing to this growth is t he increasing number of mobile devices being made available throughout the country. More powerful smart phones and tablets, as well as expanding access to mobile Internet, has enabled more people to discover new forms of commerce.
Security continues to be a major threat
The report notes that the mobile commerce market has also been receiving significant government support. This is primarily due to concerns regarding mobile security. Because mobile devices handle a high volume of personal information, including a consumer's financial details where mobile commerce is concerned, the risk of cyber crime is relatively high. Hackers can steal and exploit a consumer's financial information if there are not adequate security measures in place. The Indian government is keen to ensure that such sensitive information is as protected as possible.
Businesses expected to see challenges within India's market
While the mobile commerce market in India is poised to see major growth in the coming years, companies and financial services institutions interested in the mobile space will likely be faced with many challenges. Currently, the most significant challenge that exists in the mobile commerce world is security, but promoting the adoption of and participation in mobile commerce among consumers is also likely to prove challenging.