iWatch development team may now include 2 former Nike Fuelband experts
|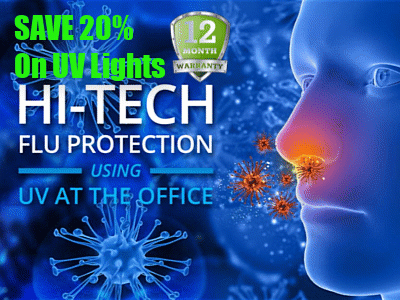 This hiring only adds a larger amount of certainty that Apple is indeed pouring itself into wearable tech.
The latest technology news with regards to the iWatch is now crossing over with the announcement that Nike made earlier this year that it would be downsizing its Fuelband team as it changed its focus from having been on hardware toward software, instead.
This caused many to believe that the Fuelband would soon be finished, but it opened up an opportunity for Apple.
At the same time that nobody seems to know whether or not Nike will be moving ahead with its own wearable technology, Apple appears to be snatching up the former members of the Fuelband team and many are justifiably assuming that those individuals are being added to the experts working on the so called iWatch. The latest in hiring in this field has included two of the execs that had been a part of the efforts for the fitness band, and who are likely now placing their focus on the first smartwatch from the iPhone maker.
The two new members to the assumed iWatch team include Jon Gale and Ryan Bailey formerly of Nike Fuelband.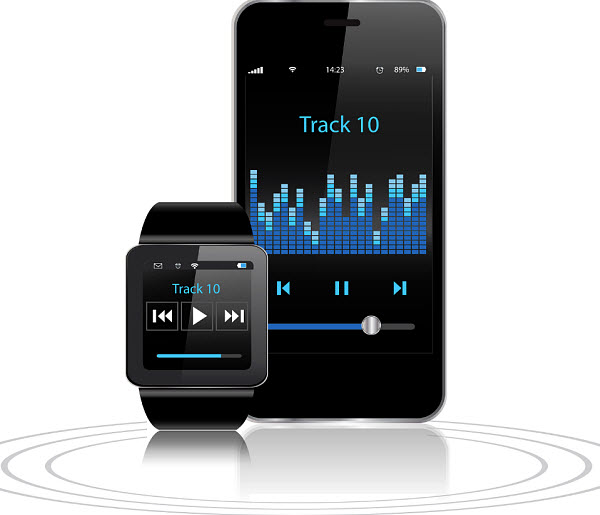 These two experts in mobile technology is only helping to add more fuel to the very powerful fire regarding rumors of a smartwatch that the industry believes will be released by Apple as early as October of this year. As is the policy of that electronics company, no official announcements or confirmations have been made regarding the device, as they never speak to any future developments until the official unveiling.
That said, the types of announcements that Apple has made, in combination with the patents that have been purchased and the type of hiring that they have done has made it so that there is little doubt left that some form of device in the wearables category is on its way.
Gale had been a Senior Firmware Engineer on the Nike team and has now been hired by Apple as a Sensing Systems Engineer. Bailey was at Nike as a Senior Test and Validation Engineer but is now a Mechanical Design Engineer at Apple. Both are presumably working on the iWatch.