Facebook unconcerned with rise of mobile games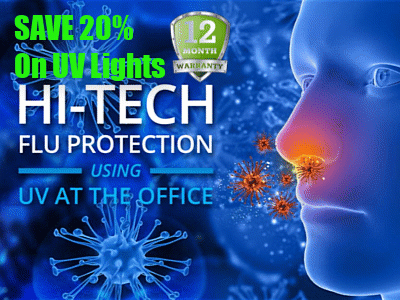 Mobile games may not be causing developer exodus from Facebook
Rumors have been circulating recently suggesting that game developers are caught in a mass exodus from Facebook. These rumors claim that these developers are fleeing exodus in favor of mobile platforms in the hopes of taking advantage of the explosive growth being seen in mobile games. Facebook, which has long been a hub for social games, claims that these rumors are unfounded and suggests that game developers are not abandoning the social media platform for better opportunities that may exist in mobile games.
Fall of Zynga sparks rumors concerning social gaming
Many of the rumors concerning the developer exodus were sparked over a year ago when Facebook's favored game developer Zynga began to collapse. Last year, Facebook cut ties with Zynga and the developer has begun to focus more heavily on mobile games as part of its restructuring efforts. With Zynga out of the picture, Facebook's gaming scene has begun to experience some turbulence. Facebook claims that the challenges its social games are seeing are due to market corrections being made and the often volatile nature of gaming in general.
EA moving into mobile games
Electronic Arts, one of the largest game publishers in the world, has been moving away from social games recently, adding further momentum to rumors surrounding Facebook's social gaming space. The publisher has also adopted a strong interest in mobile games, claiming that this sector holds more promise than social gaming.
Facebook remains popular with many developers
While some developers and publishers may be moving into mobile games, Facebook has shown little concern over the supposed fall of social gaming. Developers moving into the mobile space have not been taking down their social games and these games continue to attract a great deal of activity for Facebook. The social network also continues to be the favored platform for many game developers and those looking to establish themselves in the competitive game industry
About The Author
Stephen
About Stephen: Stephen Vagus is an aggressive and ambitious writer with several years of experience in the field of journalism. Born and raised in California, Stephen has followed his journalistic passion around the world, reporting on breaking events in countries like Japan and Qatar. Stephen has an acute interest in the mobile commerce sector, as well as in marketing and mobile technology.