Coupons help power growth of mobile commerce
|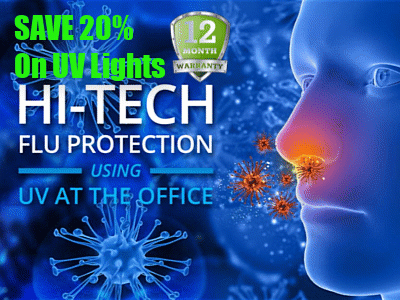 Mobile commerce sees growth through coupons
Mobile commerce is seeing aggressive expansion throughout the world. This explosive growth is due to various factors, some of which are more mundane than others. One of the factors driving the growth of mobile commerce is the use of mobile coupons. These coupons are specifically designed for consumers with mobile devices, providing them with a way to save on products they enjoy in a convenient manner. The coupons are also powerful marketing tools and have succeeded in drawing more attention to mobile commerce in various sectors.
Report highlights value of mobile coupons
A new report from BI Intelligence, a leading market research firm, sheds some light on why mobile coupons are contributing to the growth of mobile commerce. The report suggests that these coupons are helping drive traffic to online stores and physical stores alike. Coupons that can be redeemed at physical stores have been especially popular with consumers and have proven to be an effective way to draw consumers into these stores rather than allowing them to linger online.
Coupons could be an effective data collection tool
Beyond the financial aspects of mobile coupons is the data that these tools acquire. When these coupons are used, they are able to collect information from consumers, which is quite valuable for the businesses behind the coupons. This data can be used to develop more engaging marketing campaigns or create more effective mobile commerce services. For some companies, this information has helped drive yet more traffic to physical stores.
Coupons supply incentive to mobile commerce
Mobile coupons have helped create more familiarity between consumers and mobile commerce. The coupons have also provided consumers with a reason to actually participate in mobile commerce. Consumers often only need a modest incentive to embrace something new and mobile coupons have been able to provide a way for consumers to justify mobile payments to some degree.