Cosmetics mobile commerce furthers efforts with flash sale
|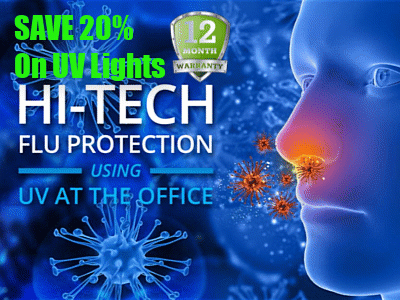 The Line messaging app has opened up a partnership with Maybelline New York .
Line has just announced that it has opened up a new partnership with aCommerce, an online shopping logistics firm, as well as Maybelline New York, from L'Oreal, in order to be able to take a new step into cosmetics mobile commerce venture that will bring the latest products from the brand to Thailand.
Through this partnership, users of the Line app will receive exclusive access to flash sales held on the platform.
These cosmetics mobile commerce discount opportunities will run from December 16 through December 20. Among those who purchase the product offered during the promotional period – an item that has not yet been identified – will also be the first ones to own it, as it will be released to them before the official launch to everyone else, which will not occur until next year.
The complete cosmetics mobile commerce campaign logistics for the Maybelline Flash Sale was handled by aCommerce.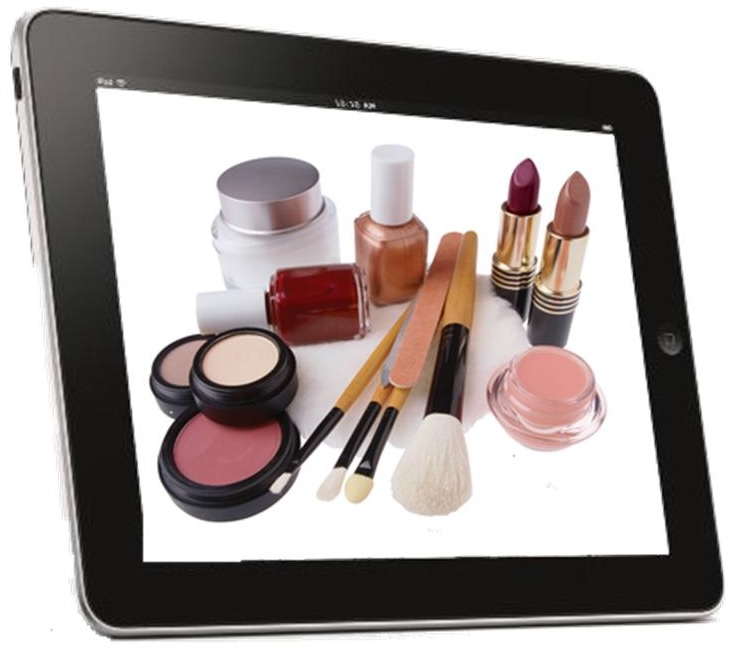 This will include all of the products that are purchased throughout the entire length of the campaign. aCommerce will be managing everything from warehouse services, to customer service, fulfillment of returns, and everything else that is required as a part of the purchasing experience for consumers.
Tom Srivorakul, the aCommerce CEO, stated that shoppers in Thailand are known to be cautious, as a whole, when it comes to using their credit card data online. Therefore, the company is providing an option for cash on delivery. This gives shoppers the chance to pay for the product once it has been delivered to their home or workplace.
The logistics company explained that the Line app already has 20 million Thai users. This is an increase of an incredible 2 million over their data from August. The ability to be able to access that tremendous number of users is, according to the company, a very promising and appropriate step for Maybelline as it makes its first steps into the Thailand cosmetics mobile commerce market. The hope is that this will generate the type of success that has been experience through similar efforts in the Asia Pacific region.