BlackBerry Passport to sell for less than the iPhone 6
|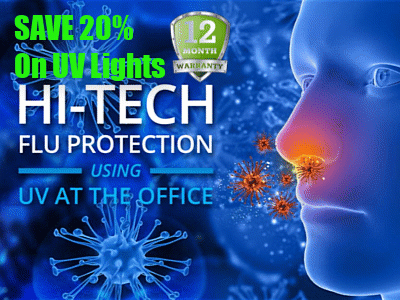 The Canadian company is releasing its newest Passport smartphone today.
BlackBerry Passport is set to be officially unveiled today, Wednesday, September 24, 2014, and without a carrier contract in the United States, the price of the device will be US$599, which is about $50 to $250 less expensive than the variety of models of Samsung's Galaxy S5 and Apple's iPhone 6 currently available on the market.
The lower price could give Blackberry an advantage over its competition.
Although its specifications are similar to other smartphones, one of the primary features that sets the Passport apart from other devices is its full HD 4.5 inch square screen, which is said to provide a viewing space that is comparable to a 5-inch phone, but with a superior viewing experience due to the width of the screen.
According to the company, the shape makes it easier and more comfortable for users to view data and activities on their screen compared to the standard rectangular-shaped screens. Furthermore, just like its name, the new device is shaped like an actual passport. This design was intentional, allowing the phone to easily fit into a small airport portfolio or breast pocket.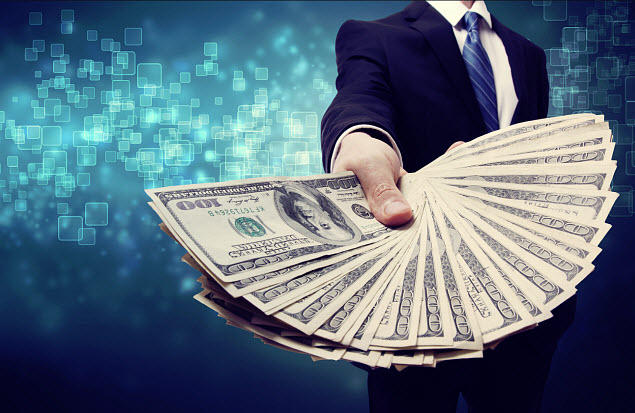 In addition, similar to the most popular devices released by the Canadian telecommunication and wireless equipment company, the Passport features a physical keyboard. BlackBerry intends to sell its new mobile phone at wireless stores and is hoping to secure large orders of the phone from corporate customers.
This latest release from BlackBerry will be the first completely new device from the company to be launched globally since the BlackBerry 10 devices and since John Chen took over as CEO almost a year ago, a move that was made to help improve the struggling firm.
Full details about the BlackBerry Passport will be revealed at the event.
Many details regarding the BlackBerry Passport have been kept quiet and will be released today at the official unveiling, which is to take place during a media event in multiple cities including Toronto, London and Dubai. In addition to the Passport, it is also believed that the Blackberry Classic will be launched at the multi-city event.