Big Bazaar teams with one of India's largest mobile payments companies
|
Big Bazaar and MobiKwik enter into ambitious partnership
Big Bazaar, one of the largest per market chains in India, has partnered with MobiKwik, a mobile wallet platform, in order to better engage mobile consumers. Together, the two organization intend to further expose consumers to the concept of mobile payments, which are becoming more common within India's retail space. The demand for mobile payments support in physical stores is on the rise, as paying for products with a smartphone is seen as a more convenient way to make purchases.
MobiKwik to support mobile payments made in the retail sector throughout India
Now, those with a MobiKwik wallet will be able to use the platform to make a payment at Big Bazaar payment counters. There are now 240 Big Bazaar stores that support these transactions throughout the country. The partnership with Big Bazaar represents MobiKwik's continued interest in expanding into the offline market. MobiKwik has come to hold a prominent position in the e-commerce space, but believes that the offline market is poised to experience healthy growth in the coming years. As such, the organization intends to support mobile payments being made in physical stores.
Future Group will begin embracing mobile commerce more aggressively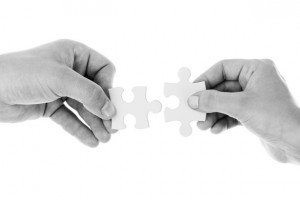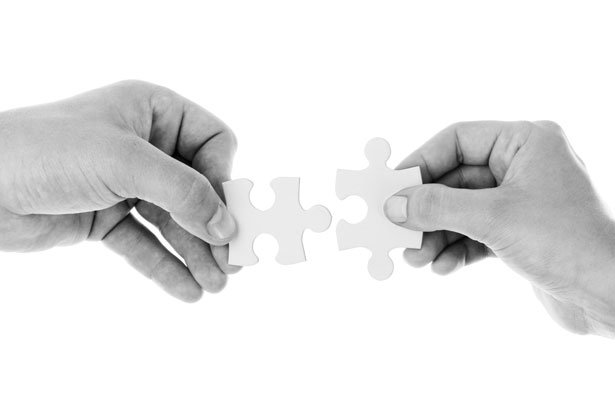 The partnership between the two companies will extend to other entities that are part of Future Group, the organization that owns Big Bazaar. Other retailers will be able to support MobiKwik payments in the coming years, allowing more consumers to rely on their smartphones to shop for and purchase products that they may be interested in.
Partnerships are becoming more common in India's mobile payments market
The partnership between Big Bazaar and MobiKwik is one of many that have taken form in India in recent years. Many of these partnerships are focused on the expansion of mobile payments, as India represents one of the most promising mobile markets in the world currently. These partnerships are expected to become more common as mobile commerce continues to gain support from consumers that enjoy shopping and paying for products on their mobile devices.